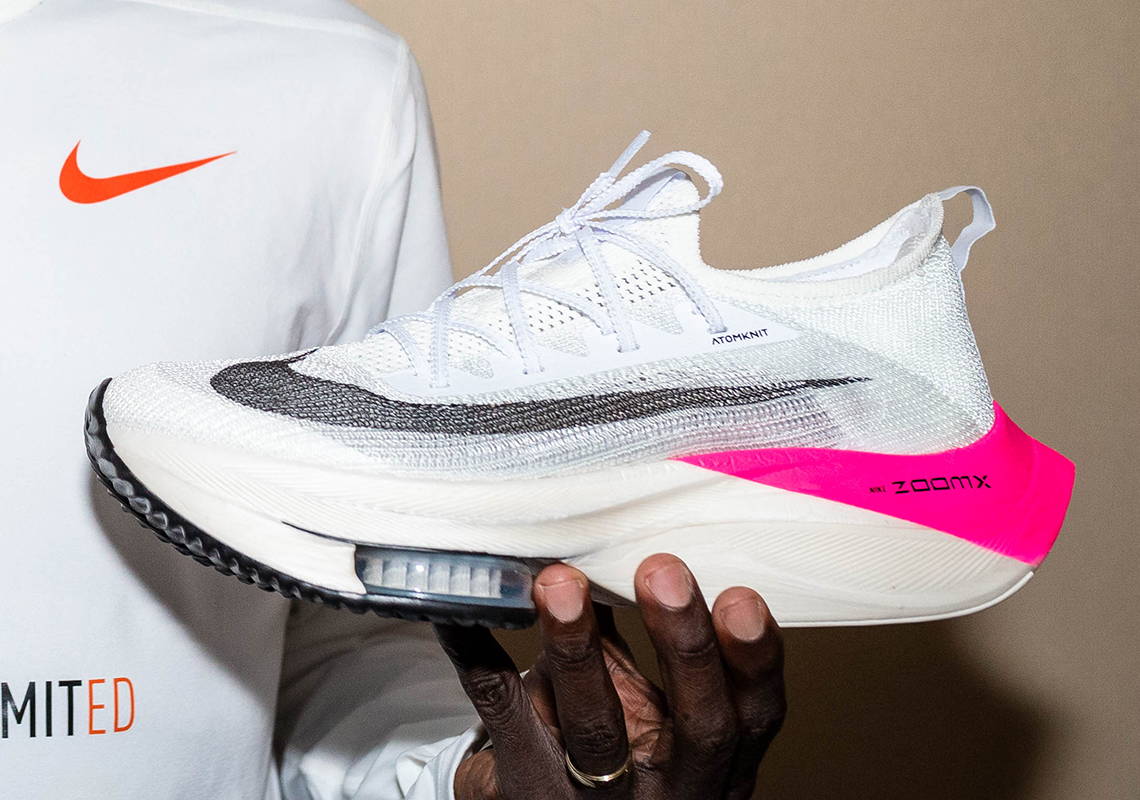 If Eliud Kipchoge wears them, shouldn't you? Not always...
Biomechanical analysis of two runners who developed leg injuries during a six-week transition to maximal running shoes: A case series
J.J. Hannigan & Christine D. Pollard
01 June 2021
Maximal or minimal running shoes can be all the craze, depending on who you are talking to. In this paper, the authors are assessing maximal or "super-cushioned" shoes. But, hey, if Eliud Kipchoge wears them, shouldn't you?
We know from a previous study that despite the increased cushioning and the impulsive belief that that means more cushioning, maximal running shoes experienced increased impact forces and loading rate than neutral running shoes. However, other studies have also gone on to contradict this. As a result, we see papers on maximal running shoes concluding with the lines "more research is needed."
Increased eversion in runners with maximal running shoes has remained consistent in studies, which is believed to be a contributor to injuries. This week's paper reiterated this result, with both the runners suffering from injuries in the research demonstrating increased eversion.
The authors of this paper set out to assess the biomechanics of runners before and after a six-week transition to a maximal shoe, shoes that contain a higher overall stack height throughout the midsole than traditional running shoes. Interestingly, some studies have suggested a higher prevalence of injury.
In their study on the shoes, two runners dropped out, one with Achilles tendinopathy and the other with medial tibial stress syndrome. A biomechanical assessment showed that both runners had prolonged eversion in the maximal shoe, and the medial tibial stress syndrome sufferer showed high loading rates and impact forces. Both runners also claimed to have experienced more running pain in the maximal shoes than their lesser habitual running shoes before the study. The authors also highlighted that all runners in the original study utilising maximal running shoes experienced increased eversion, providing further evidence to the connection between maximal running shoes and this biomechanical fault.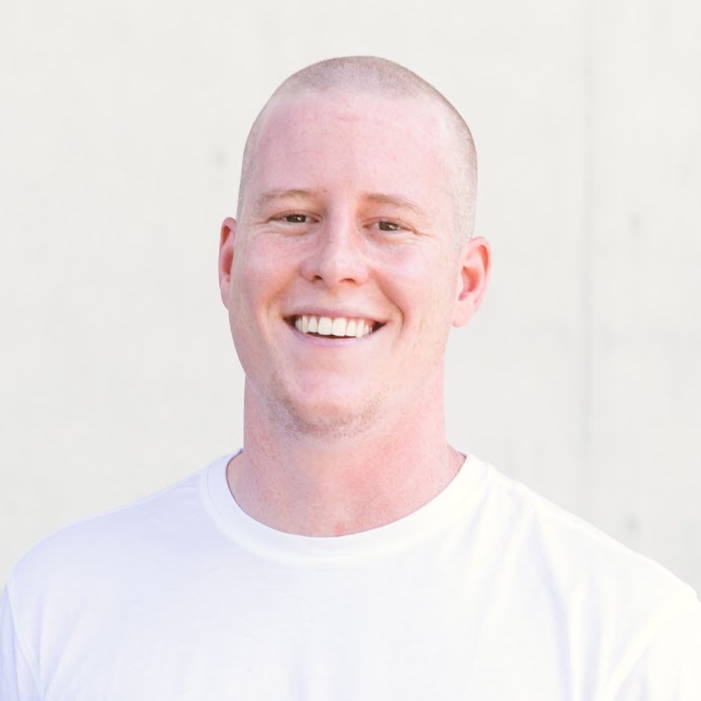 Ben Lindsay is the Managing Director and engineer behind the Solushin medical device. A former national medalist swimmer, Ben aspires to learn from physicians, physiotherapists and podiatrists so he can develop tools to improve the quality of care for their patients.