"The Solushin was far better than any other calf sleeve and now I don't require dry needling. Using the devices each day before and after impact-based exercise, I treated my shin splints, and experienced the longest shin-splint-free period since I was 8 years old."
"I felt it get to work straight away. The throbbing pain from shin splints goes away immediately when I put on the product. Within a couple of days, the tension in my tight calf muscle had reduced drastically."
We get it, it's hard to find the time to do rehab. Simply strap it on and treat your shin splints before and after your workouts.
shin splints can take a hike
With pain relief in the short-term, and the treatment of shin splints over the long-term, tell shin splints they can't stick around.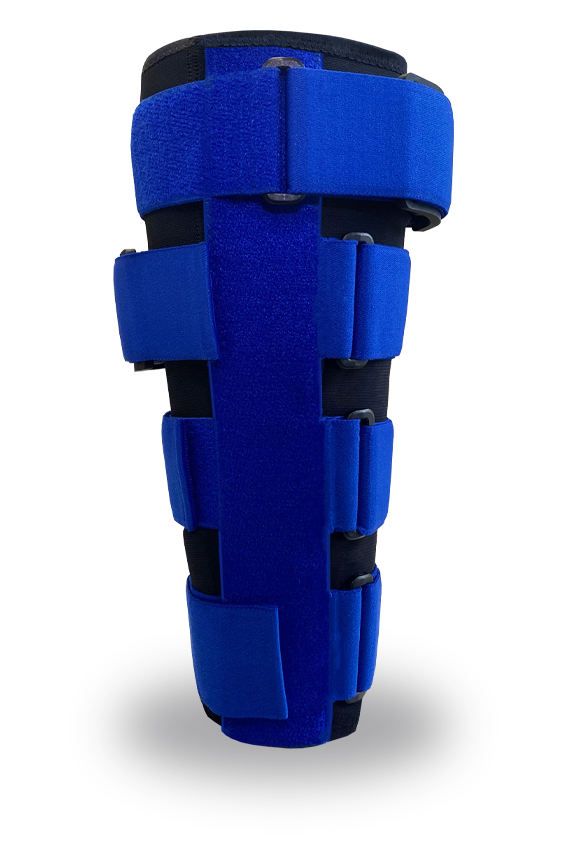 This isn't your typical compression sleeve. We aren't here to "support" you. The Solushin is clinically validated to get you back to pain free running, faster.
You've been through enough. Shin splints are painful, so why should we sting you with another cost?
IT IS Clinically validated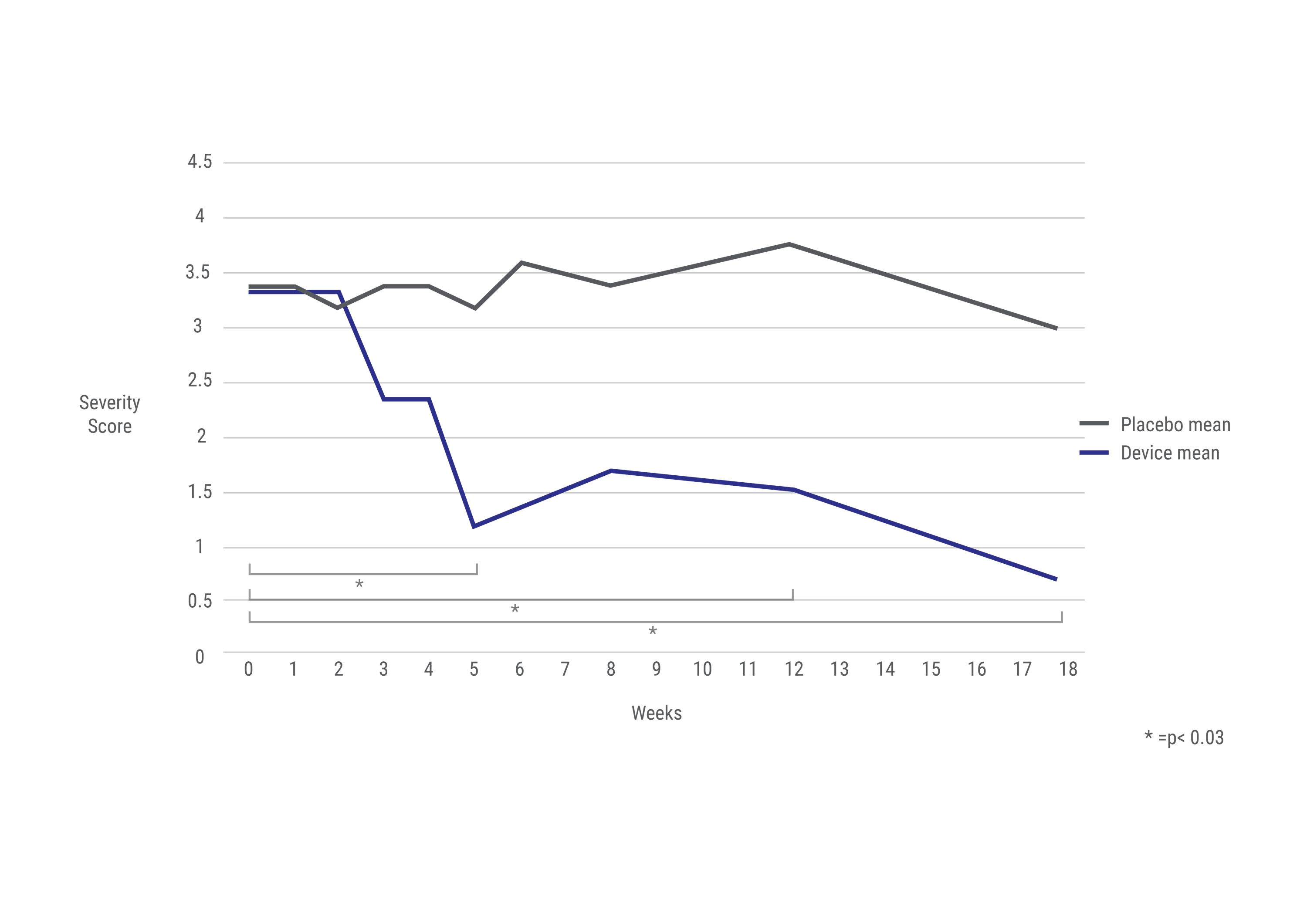 The Solushin has demonstrated, in a clinical setting, an ability to treat medial tibial stress syndrome (shin splints). While the placebo group h.ad no measurable effect over the length of the study, those wearing the Solushin noted immediate pain relief with the pain subsiding in its entirety over the course of the study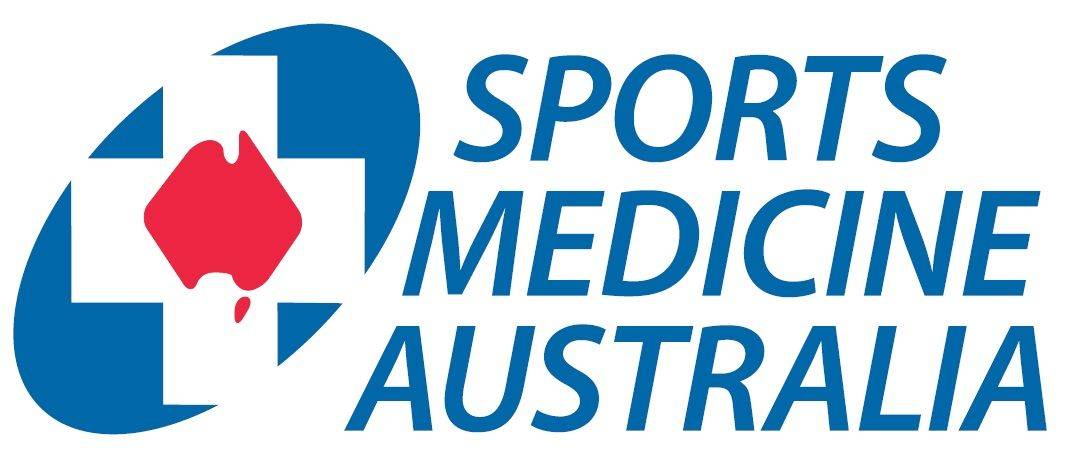 2019 Asics SMA Conference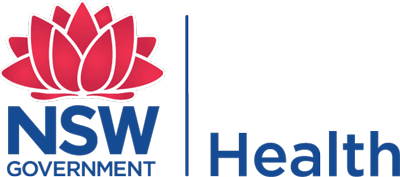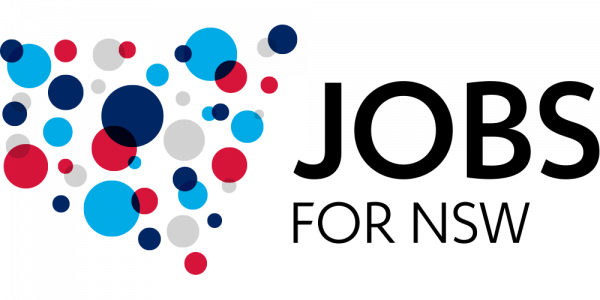 Through training & grants
run pain-free within 5-weeks*
* Results demonstrated in a clinical setting. Individual results may vary.
join the growing community
sign-up for treatment tips & tricks
Subscribe to get treatment and training tips, and access to special offers