"The Solushin was far better than any other calf sleeve and now I don't require dry needling. Using the devices each day before and after impact-based exercise, I treated my shin splints, and experienced the longest shin-splint-free period since I was 8 years old."
"I felt it get to work straight away. The throbbing pain from shin splints goes away immediately when I put on the product. Within a couple of days, the tension in my tight calf muscle had reduced drastically."
"First, run this morning and I am over the moon. I've only had the Solushin for a few days and ran 12.7km with absolutely no pain in my shin. Blown away! Really stoked!"
IT IS Clinically validated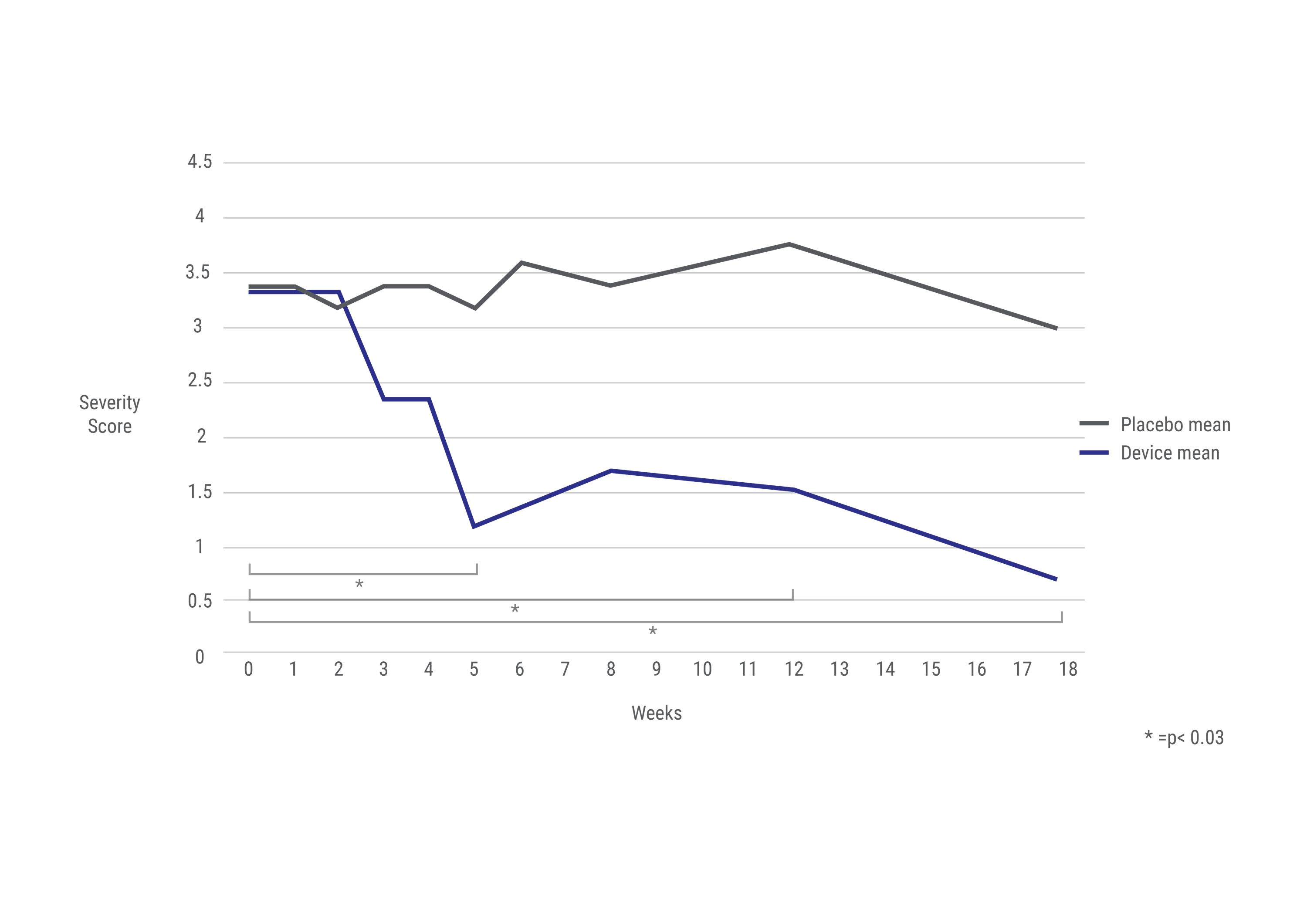 The Solushin has demonstrated, in a clinical setting, an ability to treat medial tibial stress syndrome (shin splints). While the placebo group had no measurable effect over the length of the study, those wearing the Solushin noted immediate pain relief with the pain subsiding in its entirety over the course of the study.

The Solushin has also demonstrated an ability to improve ankle range of motion by 21% over an hour period. This highlights its ability to support the treatment of plantar fasciitis, Achilles tendonitis and other injuries where poor ankle range or calf tightness is a risk factor.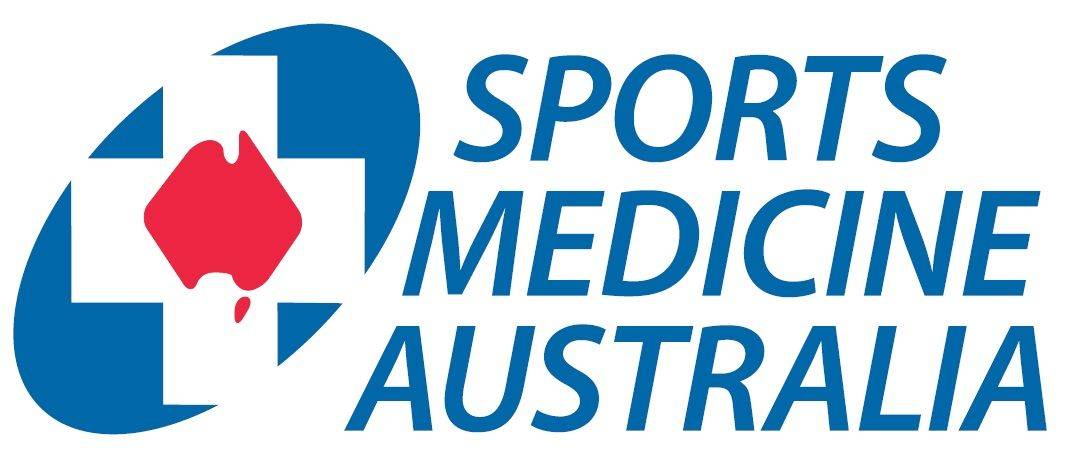 2019 Asics SMA Conference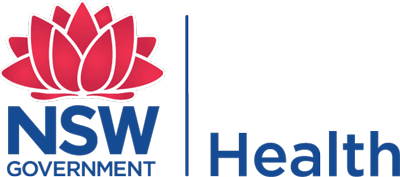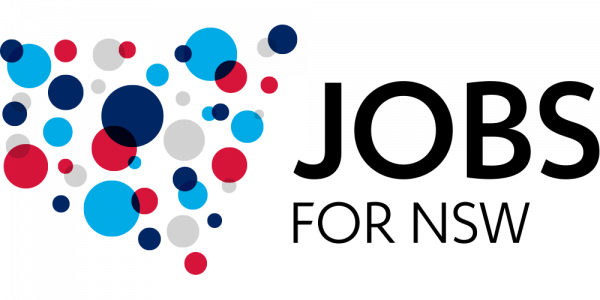 Through training & grants
join the growing community
sign-up for treatment tips & tricks
Subscribe to get treatment and training tips, and access to special offers