Proudly designed and produced with Australian businesses.

Demonstrated to reduce the severity of the injury in a clinical setting.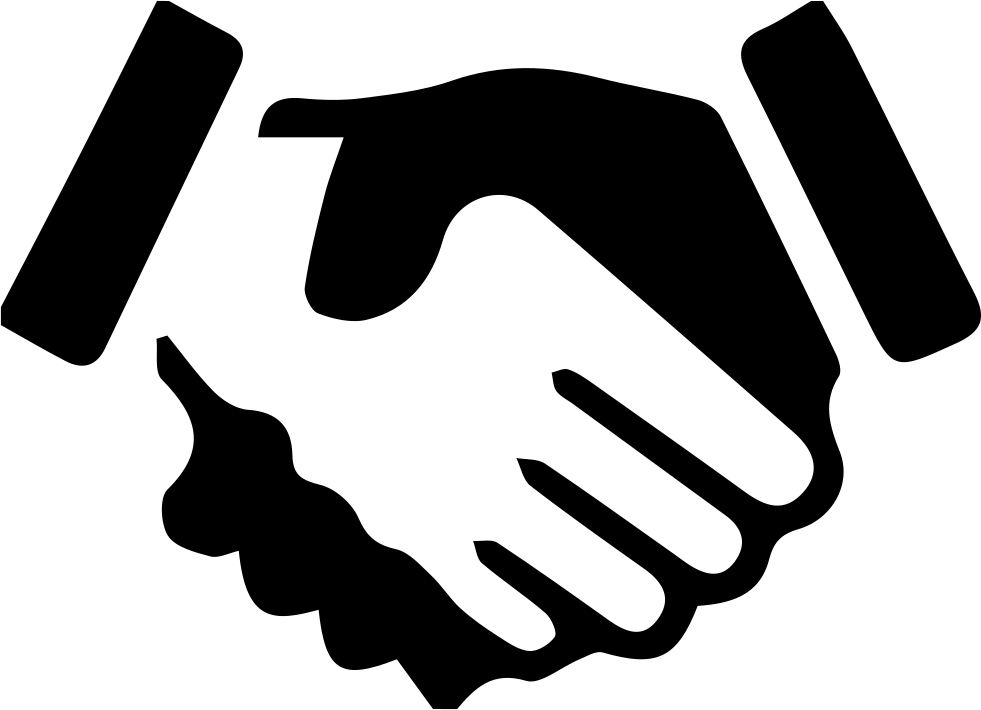 trusted by physiotherapists
Used by Australia's leading sports physiotherapists & podiatrists.

Registered with the Australian Register of Therapeutic Goods (ARTG #325902).
Made by athletes, for athletes and their treatment partners
What do the athletes say?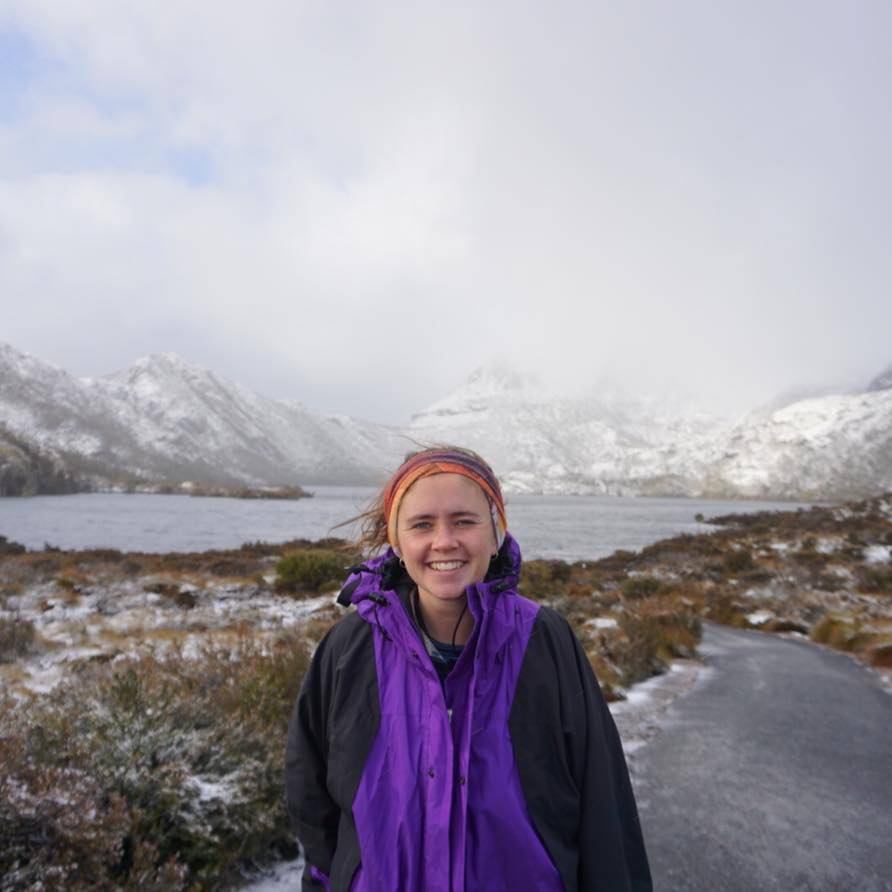 "The Solushin was far better than any other calf sleeve and now I don't require dry needling. Using the devices each day before and after impact-based exercise, I successfully treated my shin splints, and experienced the longest shin-splint-free period since I was 8 years old."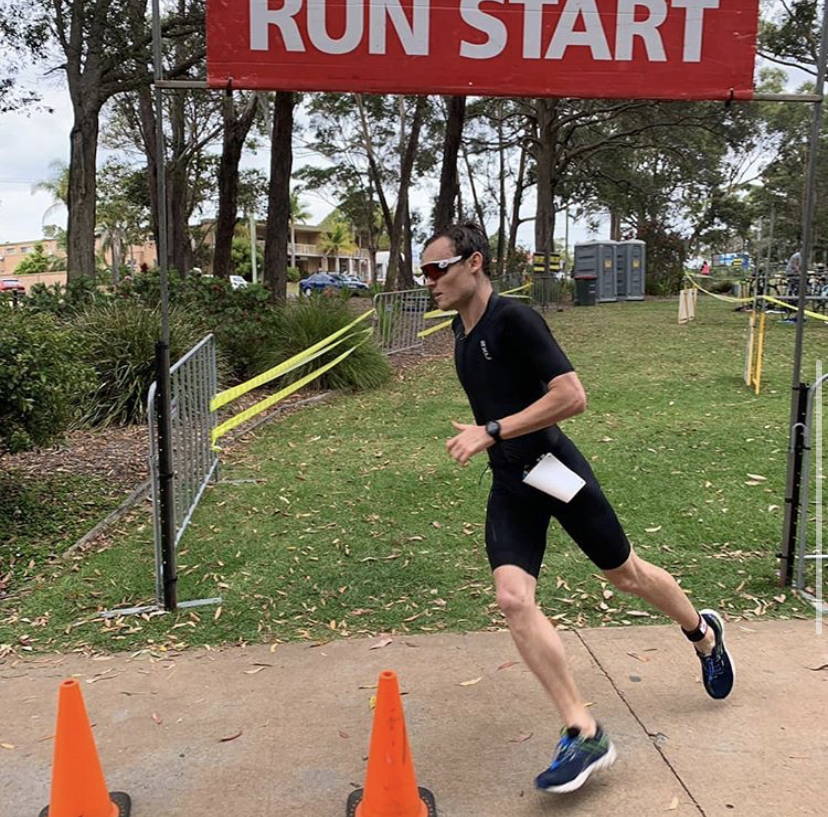 "I felt the Solushin get to work straight away. The throbbing pain from shin splints went away immediately. Within a couple of days, the tension in my tight calf muscle had reduced drastically."
because you deserve medical grade
We get it, it's hard to find the time to do rehab. Simply strap it on and treat your shin splints before and after your workouts.
shin splints can take a hike
With pain relief in the short-term, and the treatment of shin splints over the long-term, tell shin splints they can't stick around.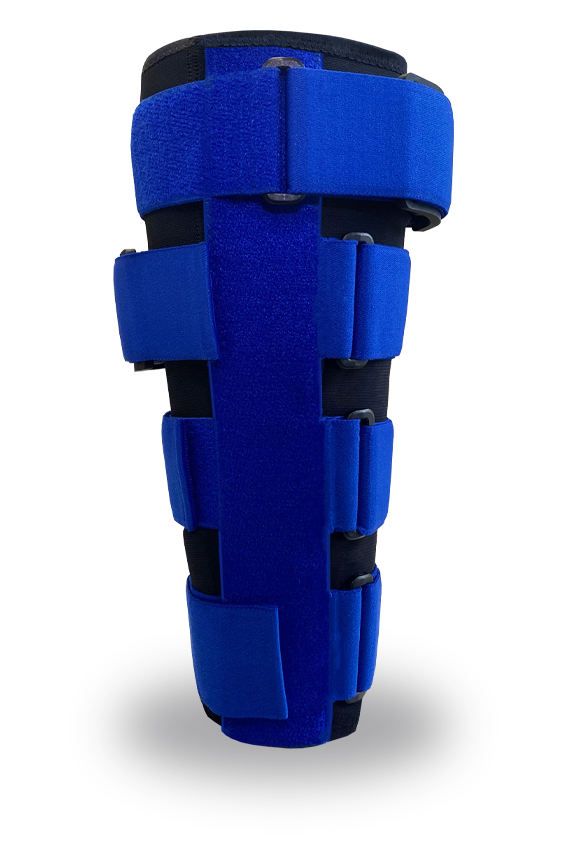 This isn't your typical compression sleeve. We aren't here to "support" you. The Solushin is clinically validated to get you back to pain free running, faster.
You've been through enough. Shin splints are painful, so why should we sting you with another cost?
because every calf is different
Different sizes and trackable massage points because no calves are the same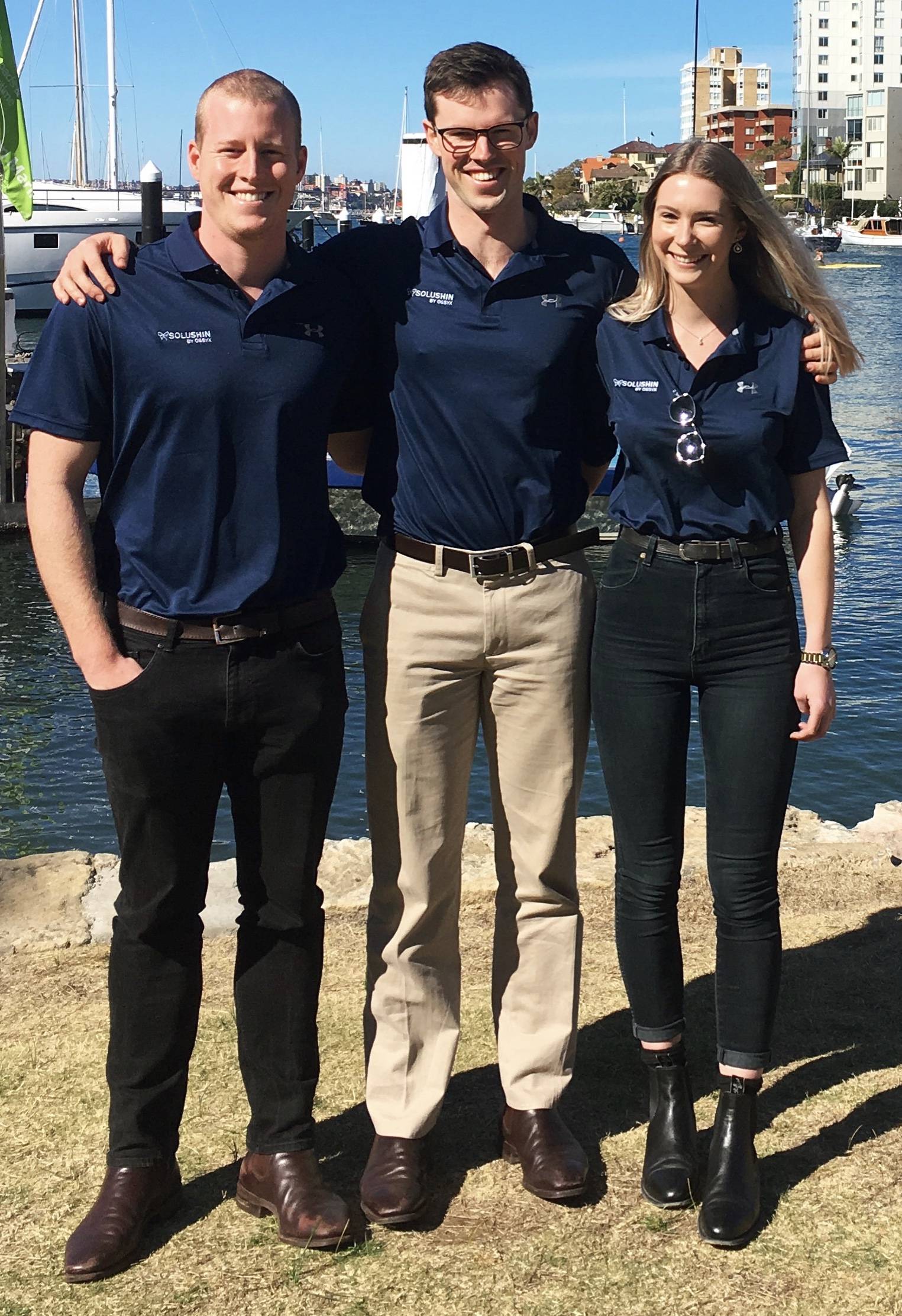 As former athletes, we frequently suffered from overuse injuries. Our team is comprised of Dr William McNamara, a former national finalist 400m runner; Rosa Miller, a national finalist gymnast; and myself, Ben Lindsay, a national medalist and international finalist swimmer.
Despite having brilliant treatment partners, physiotherapists who dedicated their hearts and souls to get us back into training pain-free, we never succeeded at treating shin splints without massive compromise to our training.
Now medical professionals, we are dedicated to helping the brilliant treatment partners that we had (they helped us design and build this product) and athletes, just like us, treat and perform better.

Ben Lindsay
Co-inventor of the Solushin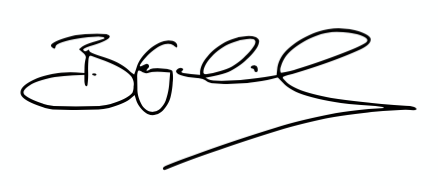 order online & join the community
sign-up for treatment tips & tricks
Subscribe to get treatment and training tips, and access to special offers