Effectively treat the symptoms of medial tibial stress syndrome and stop them coming back.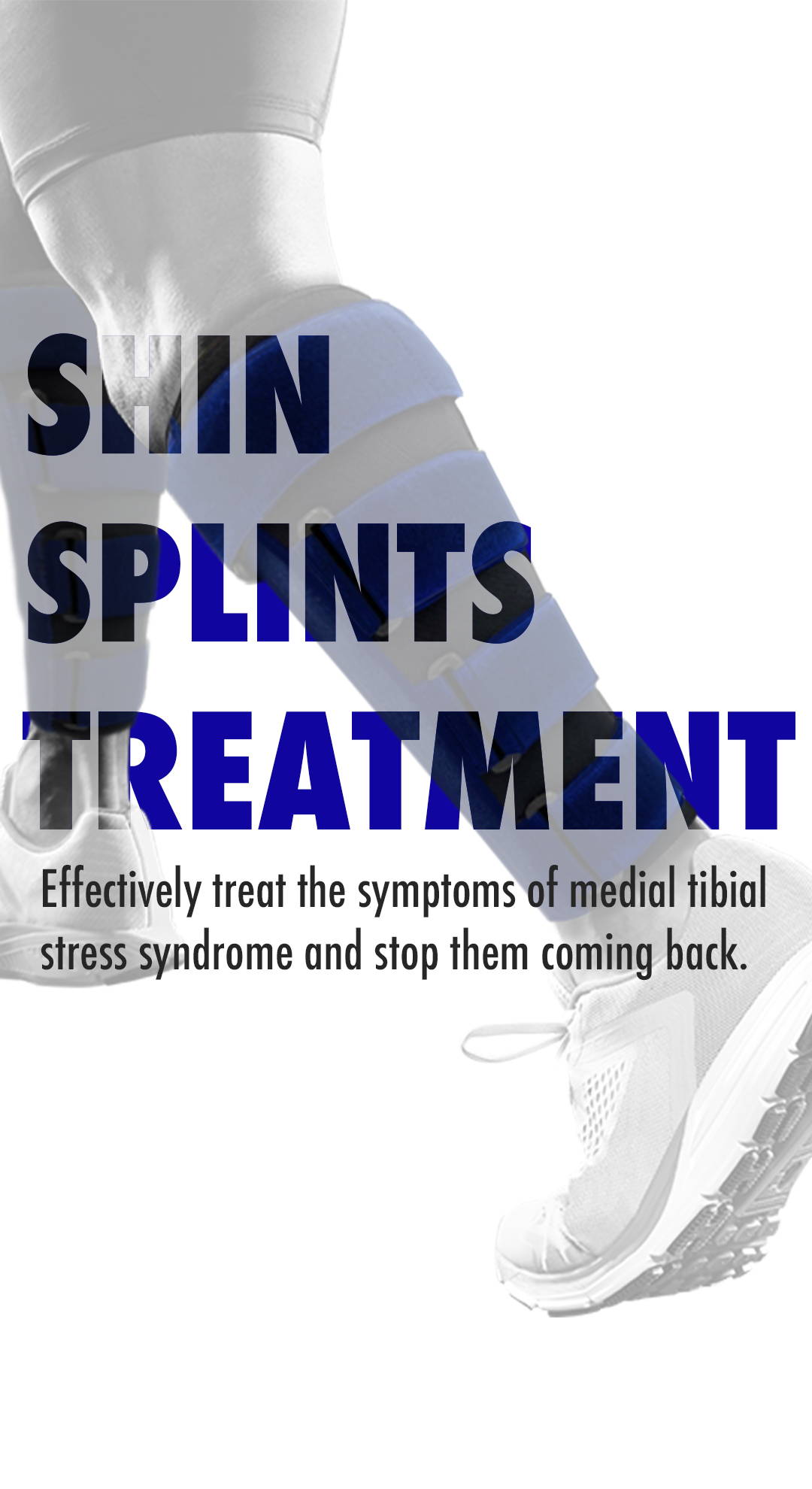 Proudly designed and produced with Australian businesses.

Demonstrated to reduce the severity of the injury in a clinical setting.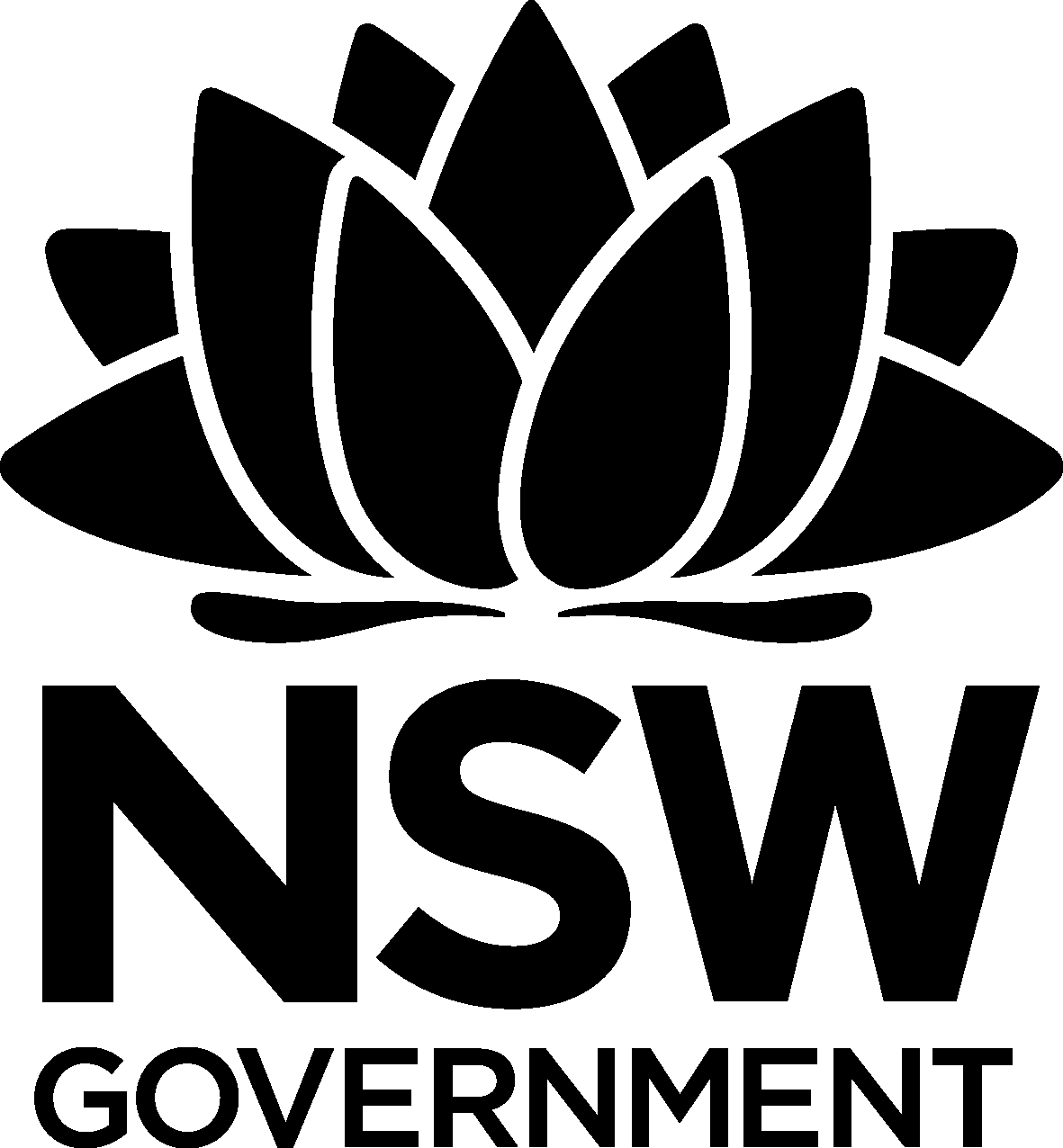 Through training in medical device commercialisation and grants.
Made by athletes, for athletes and their treatment partners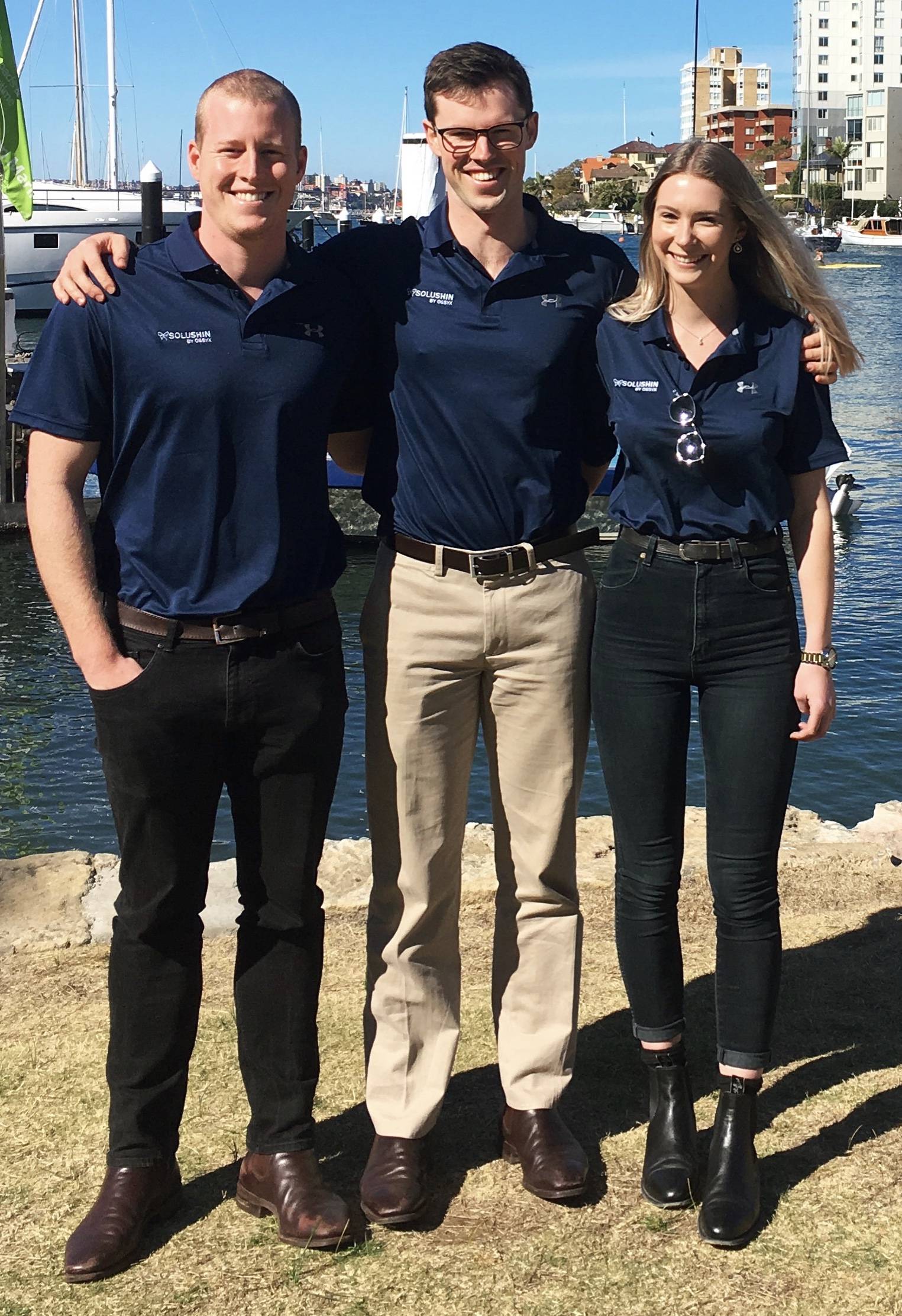 As former athletes, we frequently suffered from overuse injuries. Our team is comprised of Dr William McNamara, a former national finalist 400m runner; Rosa Miller, a national finalist gymnast; and myself, Ben Lindsay, a national medalist and international finalist swimmer.
Despite having brilliant treatment partners, physiotherapists who dedicated their hearts and souls to get us back into training pain-free, we never succeeded at treating shin splints without massive compromise to our training.
Now medical professionals, we are dedicated to helping the brilliant treatment partners that we had (they helped us design and build this product) and athletes, just like us, treat and perform better.

Ben Lindsay
Co-inventor of the Solushin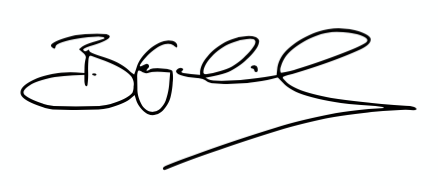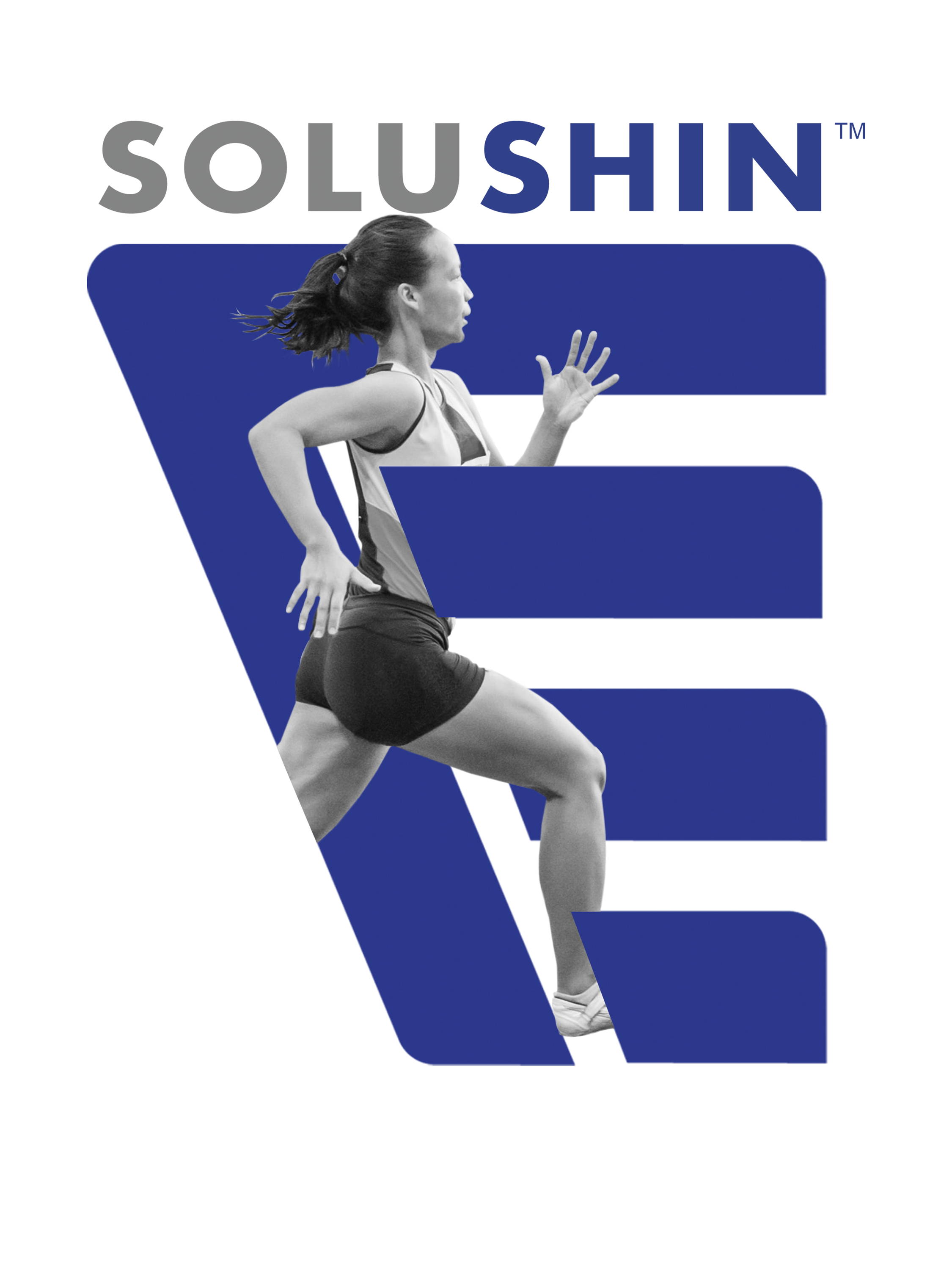 SIGN UP FOR TREATMENT AND TRAINING TIPS
You will also be the first to know about the release of the Solushin. In the meantime, use those tips to keep excelling!