THE FASTER SHIN
SPLINTS TREATMENT
THE FASTER SHIN
SPLINTS TREATMENT
THE FASTER SHIN
SPLINTS TREATMENT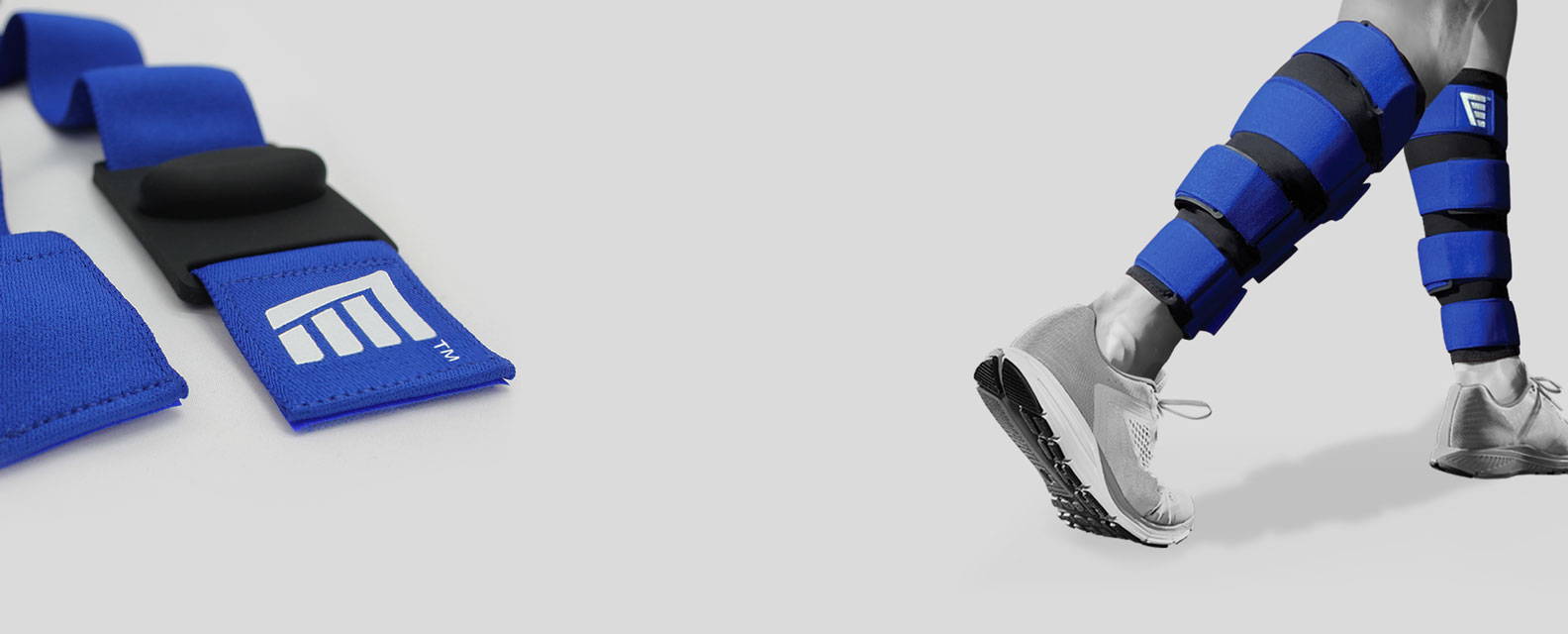 Get back to pain-free running faster than ever
INTRODUCING THE SOLUSHIN®
Patented Counter-Traction Technology™ that effectively treats medial tibial stress syndrome
TRUSTED BY AUSTRALIA'S LEADING SPORTS DOCTORS, PHYSIOTHERAPISTS AND PODIATRISTS
TRUE-BLUE AUSTRALIAN TECHNOLOGY, DEVELOPED BY ATHLETES, WITH THE SUPPORT OF HEALTH AND MEDICAL ORGANISATIONS
USED BY PROFESSIONAL ATHLETES, OLYMPIC MEDALLISTS AND FINALISTS, AND SPORTING TEAMS AROUND THE GLOBE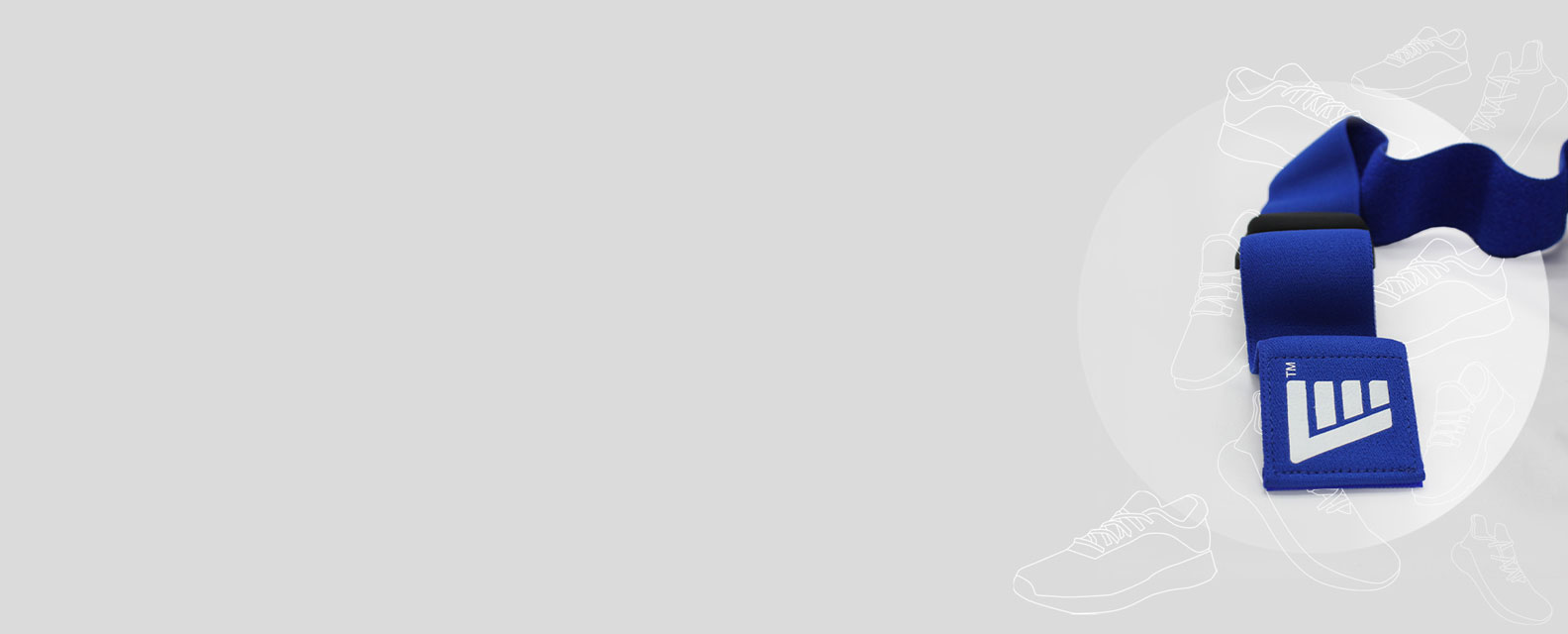 TRUSTED BY AUSTRALIA'S LEADING SPORTS DOCTORS, PHYSIOTHERAPISTS AND PODIATRISTS
TRUE-BLUE AUSTRALIAN TECHNOLOGY, DEVELOPED BY ATHLETES, WITH THE SUPPORT OF HEALTH AND MEDICAL ORGANISATIONS
USED BY PROFESSIONAL ATHLETES, OLYMPIC MEDALLISTS AND FINALISTS, AND SPORTING TEAMS AROUND THE GLOBE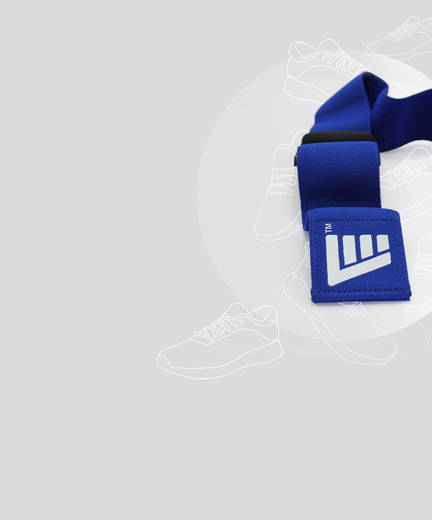 HEAR FROM our community of solushin athletes
World Champion and Olympic Silver Medalist
"I've had shin splints for the past few months. I've been wearing the Solushin's after every run for two-weeks and today I was pain free running!"
Defender Brisbane Roar FC
"I have found wearing Solushin after a training session or game has helped a lot in releasing the tension in my calf muscles as well as reducing my shin splint pain!"
Commonwealth Games Swimmer & Triathlete
"I felt it get to work straight away. The throbbing pain from shin splints goes away immediately when I put on the product. Within a couple of days, the tension in my tight calf muscle had reduced drastically."
Gridiron Player (WA League)
"Having dealt with shin splints for a few years, I was really looking forward to the release of the Solushin. The Solushin has worked wonders for my shins and my calves providing relief after only a few minutes of wearing them. I now have peace of mind knowing that if I feel the shins starting to ache or the calves tightening up, I have a Solushin."
State Cricket Player & Runner
"The Solushin was far better than any other calf sleeve and now I don't require dry needling. Using the devices each day before and after impact-based exercise, I treated my shin splints, and experienced the longest shin-splint-free period since I was 8 years old."
Amateur Runner

"First run this morning and I am over the moon. I've only had the Solushin for a few days and ran 12.7km with absolutely no pain in my shin. Blown away!"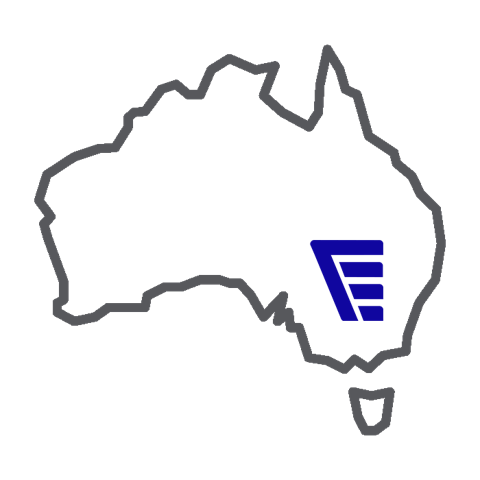 Developed and assembled by a medical doctor, engineer and designer in Sydney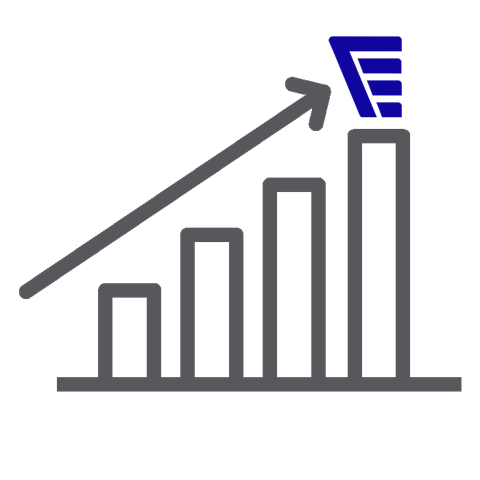 Double-blinded Randomised Controlled Trial presented to Sports Medicine Australia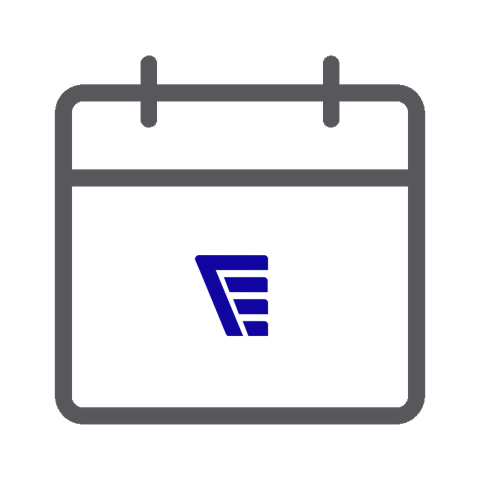 If you're not happy, get your money back! See our policies for further details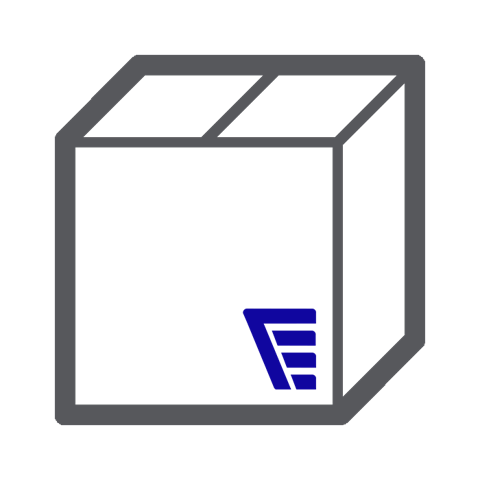 100% Carbon Neutral shipping for all Australian deliveries