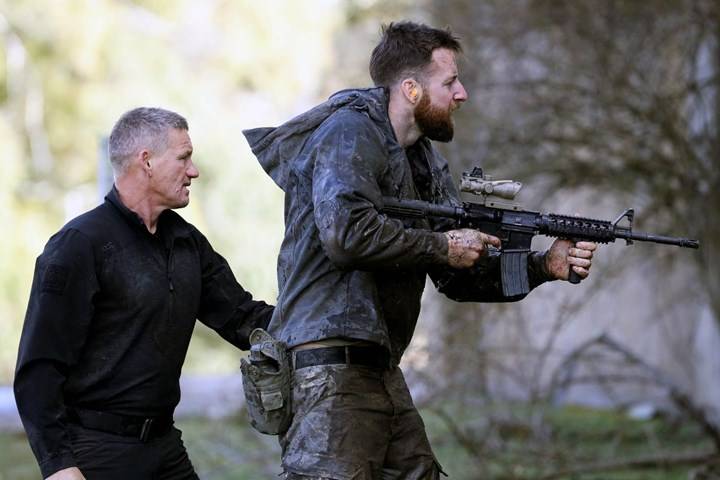 James being led by Mark "Billy' Billingham on Channel 7's SAS Australia. Photo credit: Seven
Former world champion James Magnussen joined sixteen other celebrities, athletes and reality stars who were challenged to complete an SAS selection course. When training for the TV program, James developed a seriously nasty case of shin splints. We also saw fellow swimmer and star of the show, Shayna Jack, reference the injury during her training leading up to the show.
The inventor of the Solushin and fellow ex-swimmer, Ben Lindsay, had a chat with James about his preparation for the show, the biggest challenge he faced during filming, and how the Solushin helped James managed his shin splints leading up to the selection camp.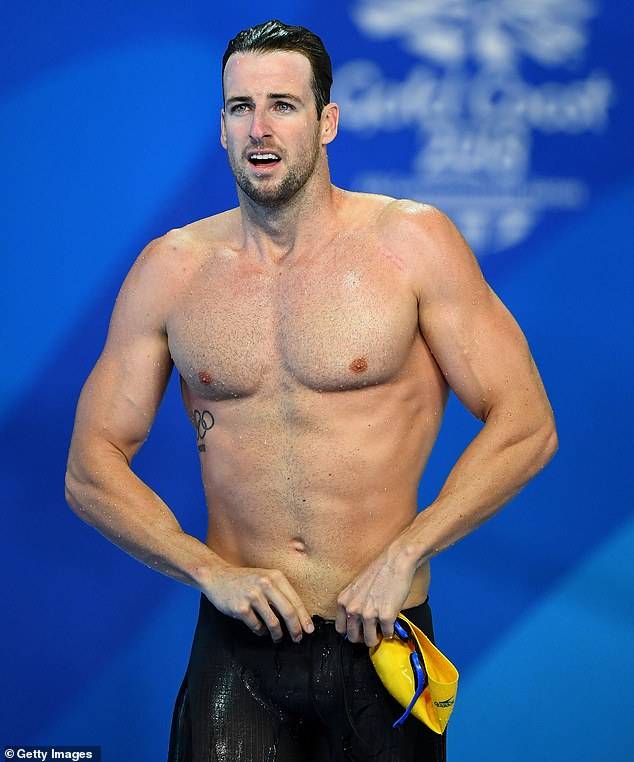 Former world champion, James Magnussen, retired from swimming in 2019. Photo credit: Getty Images
BEN: Since you hung up the togs, how has your training changed?
JAMES: Most of my training now is land-based. I do Crossfit 4-5 times a week, run once or twice a week and then do pure weights sessions a couple of times a week. This is obviously a massive increase in weight-bearing activity, so my body has had to adapt.
BEN: How has the transition to land-based training been? Any notable injuries?
JAMES: The transition has been enjoyable. I like being able to workout with friends and having a more flexible training regime. I am a lot heavier now than when I swam (10-15kgs), so most of the injuries I have experienced have been from the impact of that weight on my joints and lower body. The most debilitating injury has definitely been shin splints though! They stopped me from being able to run for about 3-months.
"There were no warm showers or beds so it was impossible to escape the cold." - James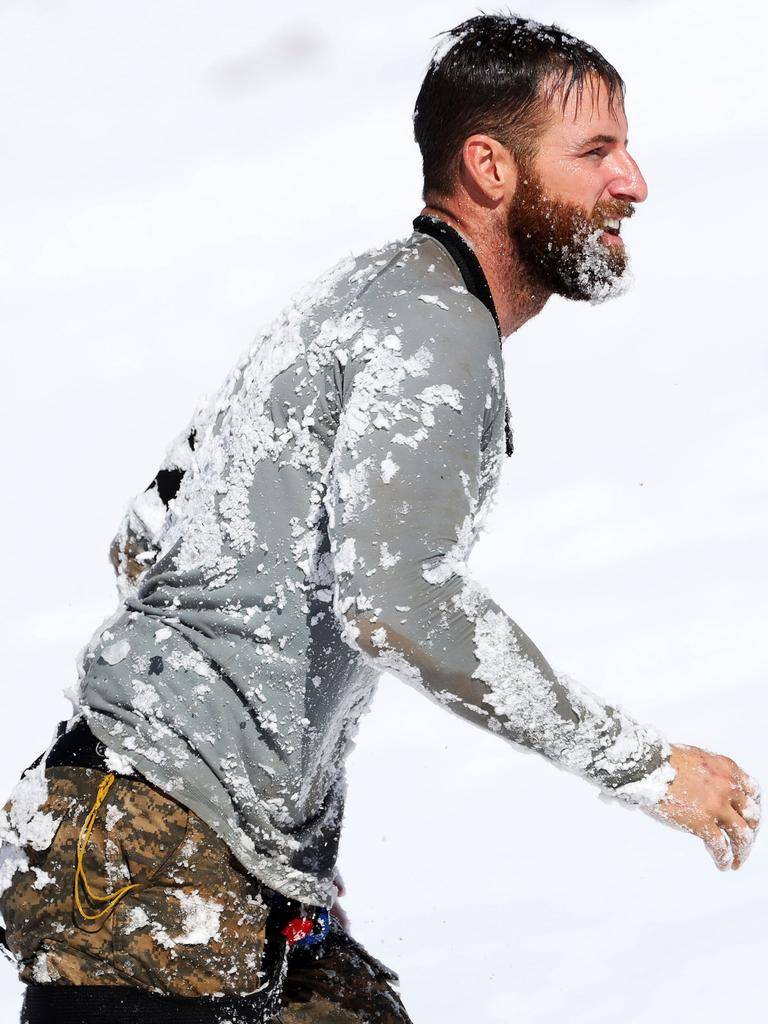 James shortly after a cold water plunge. Lessons learnt in the ice cold. Photo credit: Seven
BEN: What motivated you to compete on SAS Australia?
JAMES: I was looking for a new challenge and something to train for. It felt great having a goal to work towards again after retirement from swimming.
BEN: What was the biggest challenge during filming?
JAMES: The biggest challenge was the cold. It was filmed near Jindabyne in August with temperatures ranging between -4'C and 5'c. There were no warm showers or beds so it was impossible to escape the cold.
BEN: After all the challenges, there was surely a lesson learnt?
JAMES: Yes! I learnt that my body is a lot more durable than I thought it was. Some of the tasks we did were so gruelling, combined with no sleep, food or warmth – I half expected my body to breakdown!
"Using the Solushin is a no-brainer for me... Be pro-active and get yourself some Solushin's ASAP" - James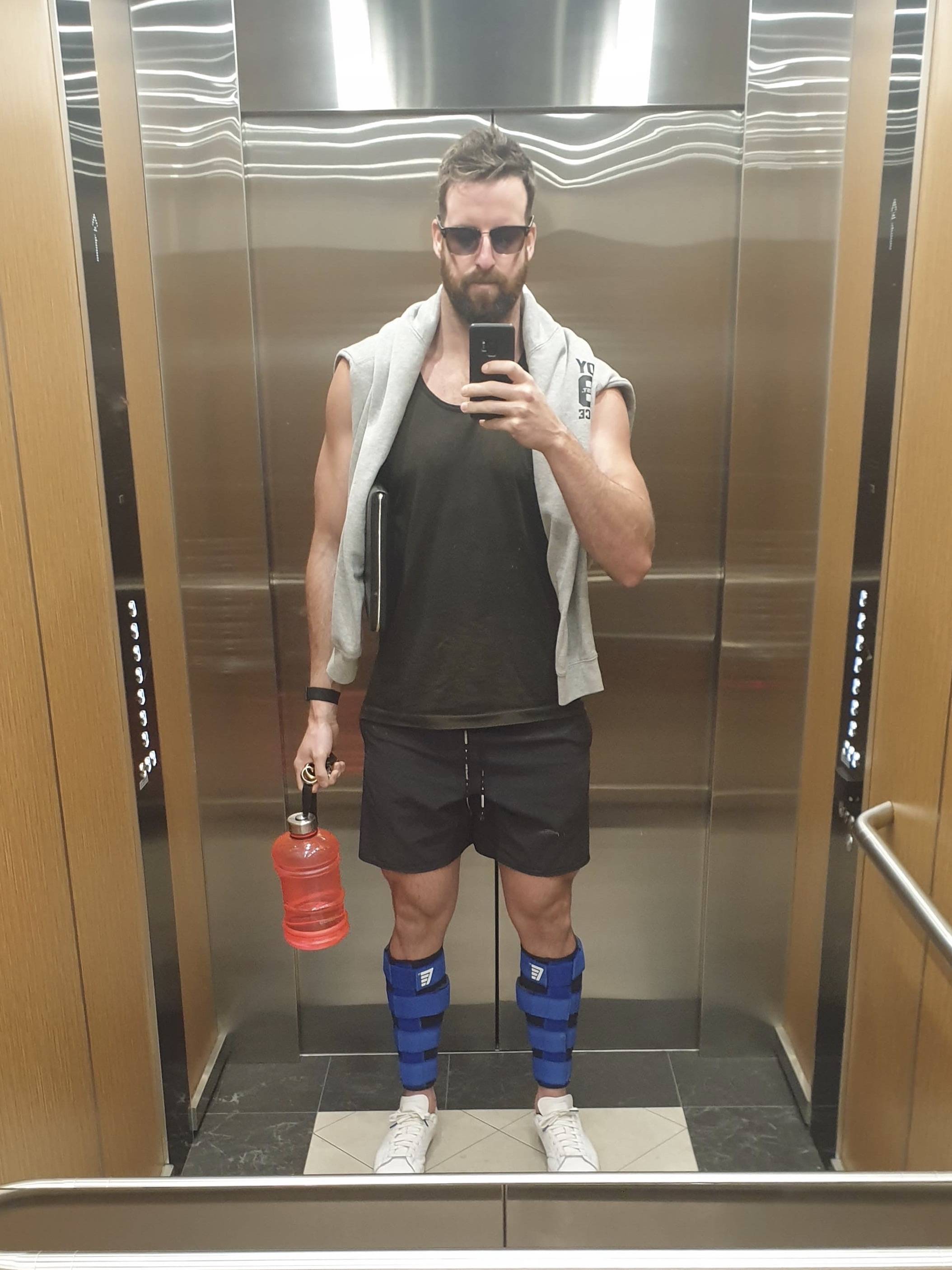 James wearing his Solushins after a session. Photo credit: @james.magnussen [Instagram]
BEN: Did you have to modify your new training program for the show?
JAMES: No, I kept it pretty similar. I added in some weighted walking. I'd put 30 kilograms in a backpack and walk 8km.
BEN: Sounds tough. How did your shins handle that increase?
JAMES: At the start of my preparation, I was suffering badly with shin splints. It was preventing me from running or doing weighted walks, which is when my physiotherapist, Justin McEvoy, put me in touch with you.
BEN: How did the Solushin help?
JAMES: After using the Solushins 2 hours daily for about two weeks, I was able to build back up that running load. By the time I went away to film SAS I was running mostly pain-free.
BEN: What would you say to others with shin splints?
JAMES: Using the Solushin is a no-brainer for me. There is no reason to run with pain. Don't keep yourself on the sidelines waiting for your shins them to heal themselves, be pro-active and get yourself some Solushin's ASAP!
With only 2 nights remaining on Channel 7's SAS Australia, the team at Solushin can't wait to see if James makes selection. Good luck James!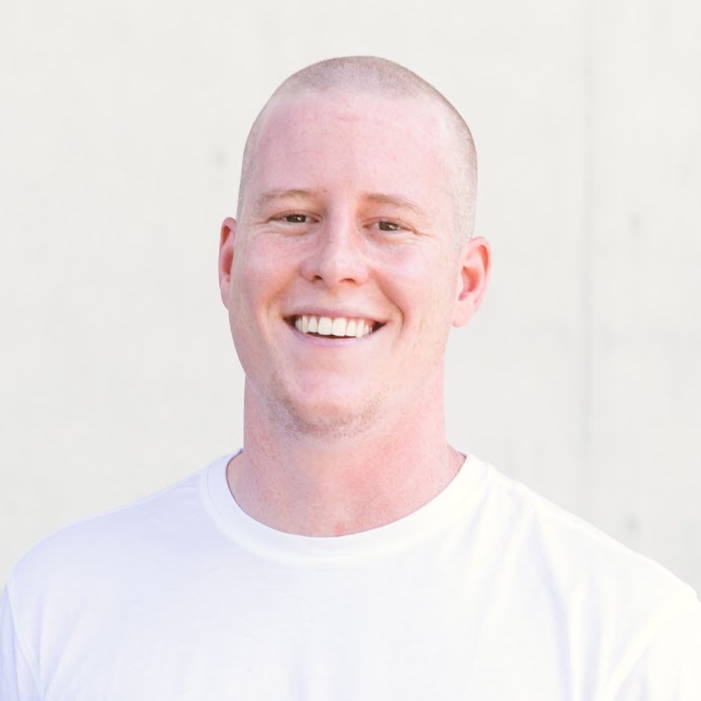 Ben Lindsay is the Managing Director and engineer behind the Solushin medical device. A former national medalist swimmer, Ben aspires to learn from physicians, physiotherapists and podiatrists so he can develop tools to improve the quality of care for their patients.