Our Top 4 Running Podcasts
Podcasts are perfect for runners, particularly during those long, arduous runs. While some make still prefer to get lost in their music, there is simply nothing better for those looking to absorb new knowledge about the world. Perhaps you could try reading a novel as you run; maybe not?
With more than 500,000 active podcasts available for you to listen to, where do you start? We have picked some of our favourite running podcasts that should give you a great place to begin. While we love plenty of podcasts, we chose these as our top four because they provide vital, actionable learnings from the running community.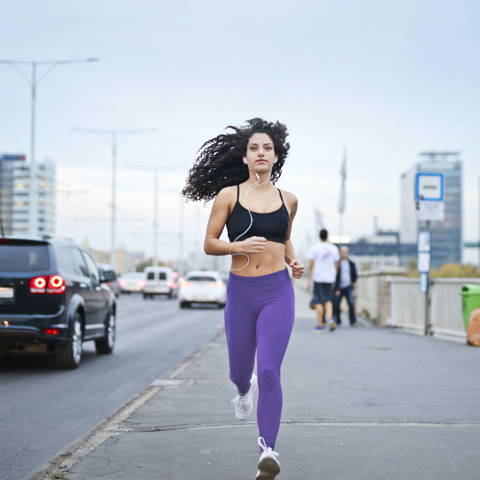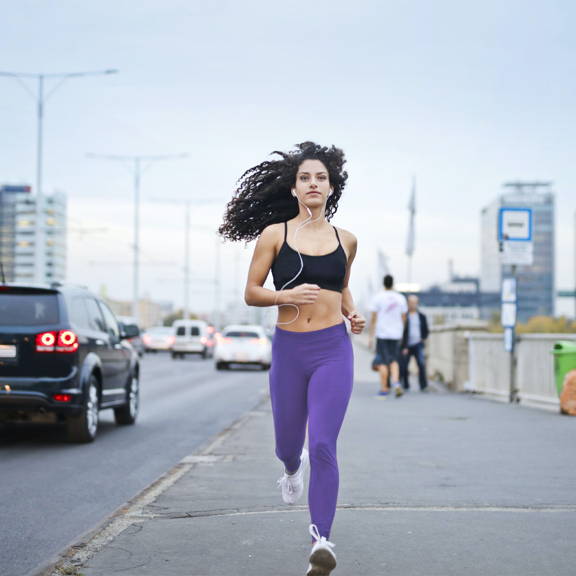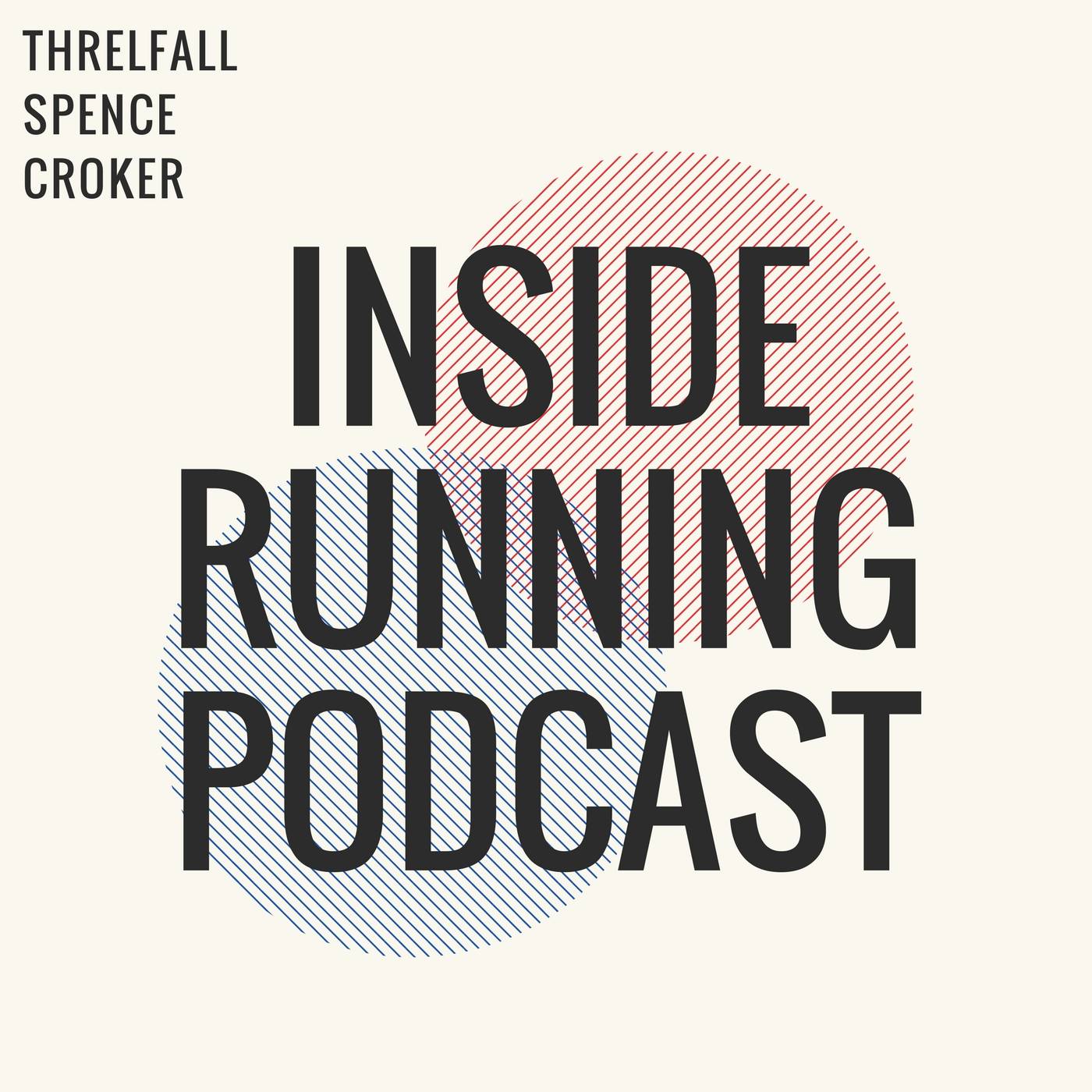 Widely considered Australia's greatest running podcast (we quite agree), the Inside Running Podcast is by three fast runners, for all runners. The hosts, Brady Threlfall, Julian Spence and Bradley Croker, are fantastic runners in their own right, with 2:19, 2:14 and 2:17 marathons under their belt. Here you will find up-to-date distance running news, training advice, reviews of running gear, an array of incredible guests and coverage of races—all in a chilled, easy to listen to format.
Disclosure: We are Aussies too, so in support of these fellas, we sponsored a couple of episodes.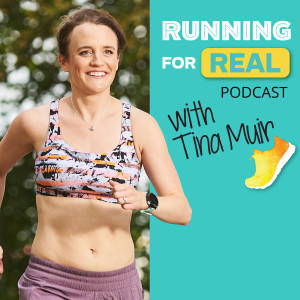 To help, educate and inspire, Tina Muir is on a mission to hear from elite runners and successful people and share learnings on goal setting with her listeners. Motivation can be fleeting, so how do we overcome it?
Running for Real is an excellent podcast for those looking for tangible takeaways. Make sure you check it out.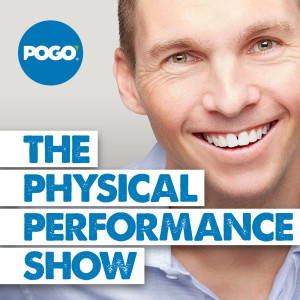 The Physical Performance Show
If you're a physiotherapist in Australia, you know the name Brad Beer. A leading running physiotherapist based on the Gold Coast (POGO Physio), Beer is a best selling author, accomplished athlete and the host of the Physical Performance Show.
The Physical Performance show exists to inspire people to achieve their best physical performance by interviewing the world's best and most inspiring physical performers. A great listen, you will learn about the highs and lows required to get to success.
Well, this is another favourite of the author. Brodie Sharpe is a physiotherapist based in Victoria, Australia, with exceptional qualifications across the board. This guy knows his running, and along with other guests, he distils his knowledge on The Run Smarter Podcast.
As well as providing educational tools through his Run Smarter Online courses, the podcast is a great way to run smarter. From selecting shoes, determining the right way to warm-up, technique, strength and conditioning, and much more, Brodie has hit the nail on the head with this one.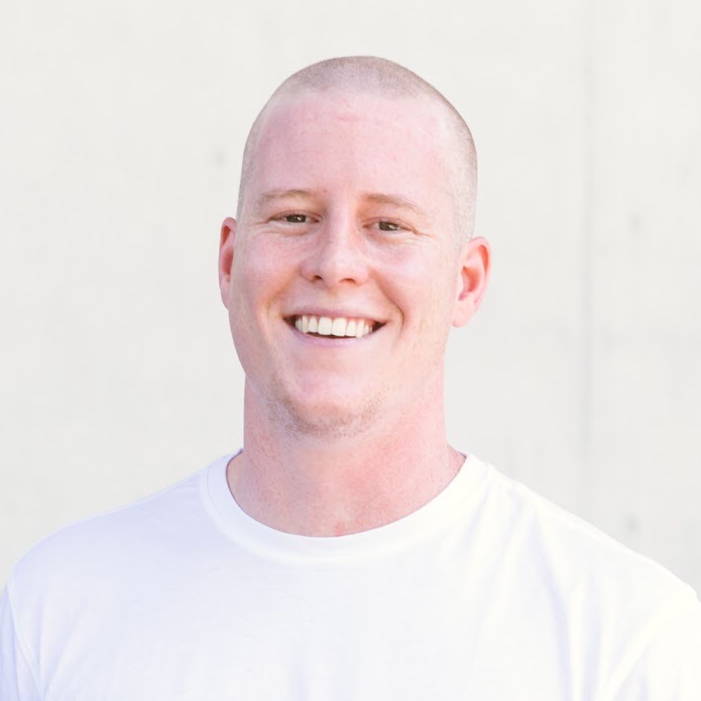 Ben Lindsay is the Managing Director and engineer behind the Solushin medical device. A former national medalist swimmer, Ben aspires to learn from physicians, physiotherapists and podiatrists so he can develop tools to improve the quality of care for their patients.
FOR MORE INFORMATION ON SOLUSHIN, PLEASE FOLLOW THE LINK BELOW