Running is hard. On top of being exhausting and physically demanding, it's just as challenging to your mental and emotional wellbeing. A great way to keep yourself in check, make sure you're still meeting your running goals and make sure that you're still having fun is to find other people to run with. Whether it's a running partner, run club at work, university or a friendly, local run club, running communities are a great way to remain social while still working on your running goals.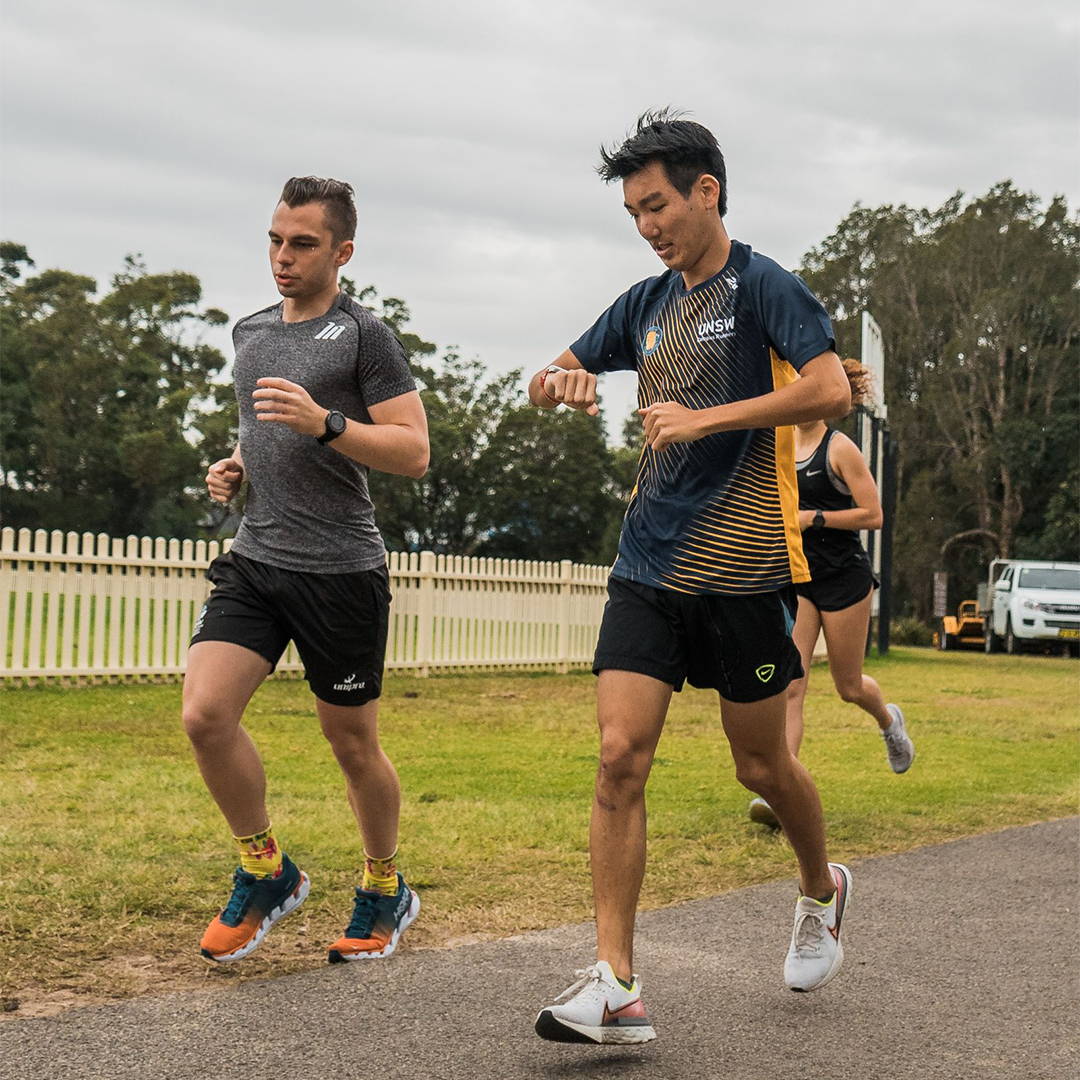 If you don't take our word for it, here are some testimonials from people who are a part of their own running community:
Elaine Wang, co-founder of Hunter Runners, Race Walker (20km Gold Medallist at Nationals 2019, Olympic Trials Qualifier)
My name is Elaine and I am one of the co-founders for a Newcastle based running club: Hunter Runners. One of our motives behind this running group is to form a community-oriented society so that individuals don't have to run alone. It was obvious to me that, running by myself can lead to loss of motivation, interest and joy in the sport of running; disregarding the goals that were ahead of me. Furthermore, the individualistic environment of Newcastle made it even more difficult for me to keep up with my training momentum when people around me had less passion in running competitions/events. However, a drastic change in my attitude towards running was evident since we've started Hunter Runners. Mutual goals and ambitions were shared among runners not only as a method of becoming fit, but also a lifestyle to maintain. It was definitely life-changing.
Jayfel Tulabing-Lee, Solushin blog-writer, Taekwondo National Champion (-49kgs, Women's)
I used to only run for cardio and to cut weight for my taekwondo weigh-ins, but correlating running and weight-cuts, made me absolutely hate running. When Covid and its lockdown hit, all of my taekwondo gyms were closed so I forced myself to start running so I could stay in shape. I joined USyd Run Club because I thought "If I was suffering, I might as well suffer with other people". After joining the club, I found myself actually looking forward to my next runs, not only because I knew it would be good for me, but because I was looking forward to spending time with the other runners, people who I had become friends with through running. It felt good to go through painful Sunday long-runs, high-intensity interval sessions, trail running camps and small running day-trips with friends. It really changed my outlook for and increasing my appreciation for running. I highly recommend everyone join a run club, there is one out there for you.
Sota Maehara, ex-VP of USyd Run Club, 5k & 10k runner
Hi, my name is Sota Maehara. Comradery, inclusiveness and work-ethic are all words that come to mind when I hear the term 'running community'. The past five years I've spent in several run clubs from around the world all have those three traits in common. There's this irreplaceable feeling of unity when putting one foot in front of the other with a whole bunch of other people. Running is a unique sport where people of all ages, gender, nationality and ability can come together and be present, and enjoy with nothing but a pair of shoes. Additionally, those outside of the sport may not know that such a simple sport can foster different goals. Whether it be on the road, track or trail, for a certain time or distance, weight loss, socialisation or for physique, every runner is striving to become better and that's what I find powerful about the running community.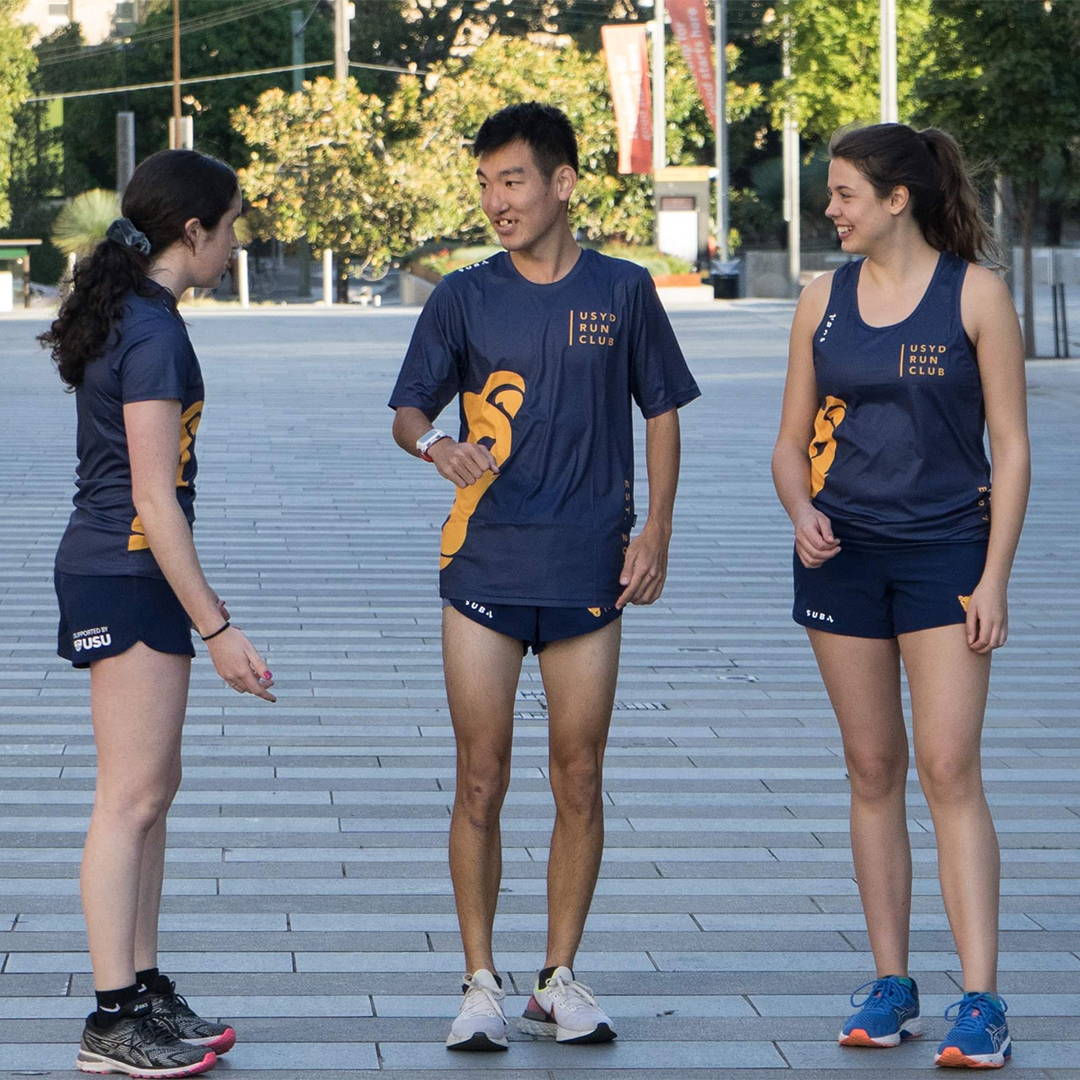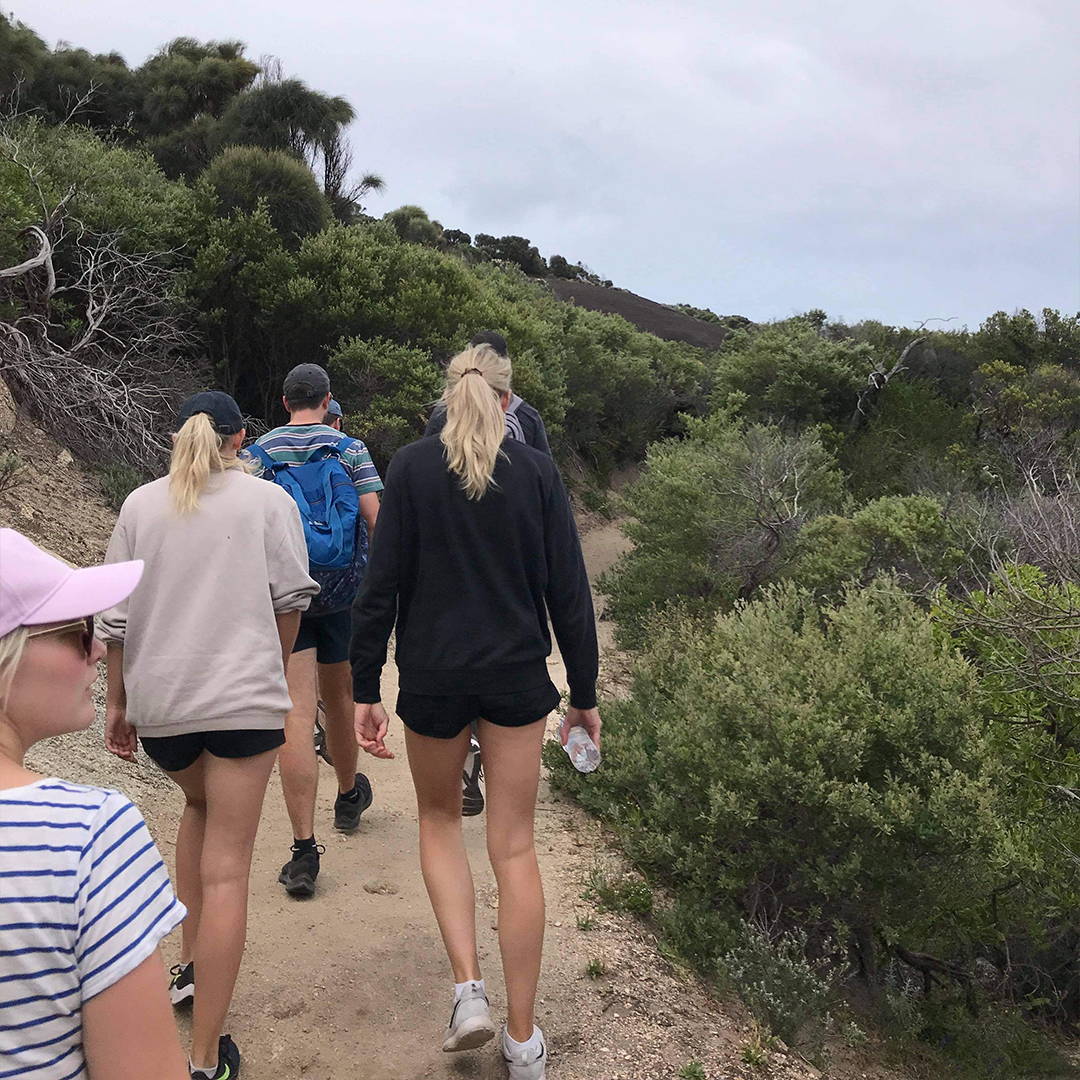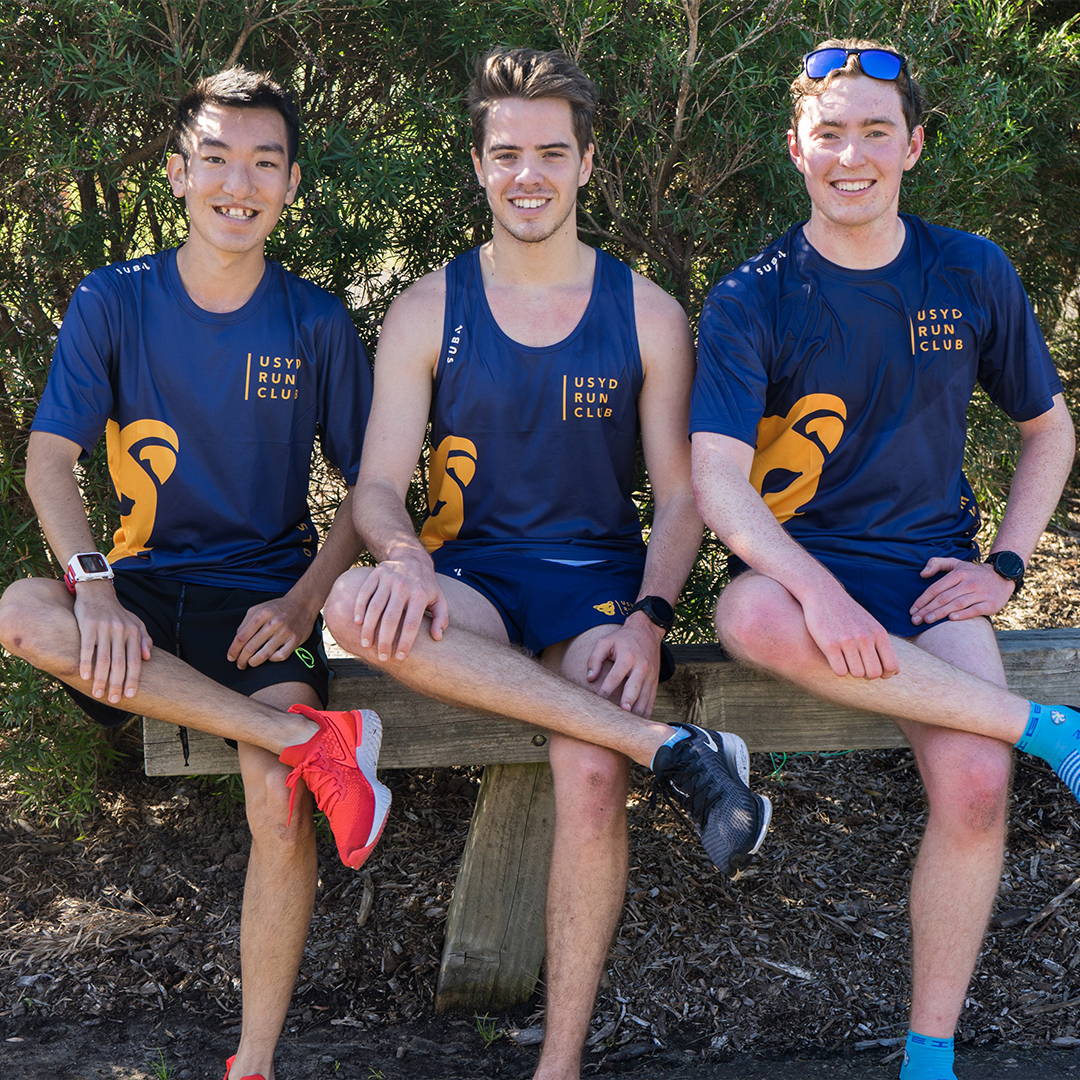 Running communities are fantastic, and we want to hear who you run with and why you run with them. Let us know, DM us at @thesolushin and tell us about your run squad.
FOR MORE INFORMATION ON SOLUSHIN, PLEASE FOLLOW THE LINK BELOW