running watches? 5 to look out for
Christmas season is the perfect time to reward yourself with a much-needed running watch to help you achieve all those 2021 running goals you have in mind. Running watches can be expensive, depending on your needs and desires, but what better time to treat yourself to an item that can elevate your running and training, so you can perform better in the coming year? This being said, the market for running watches and fitness trackers are large, so, regardless of your budget, there is the perfect running watch out there for you and your lifestyle requirements.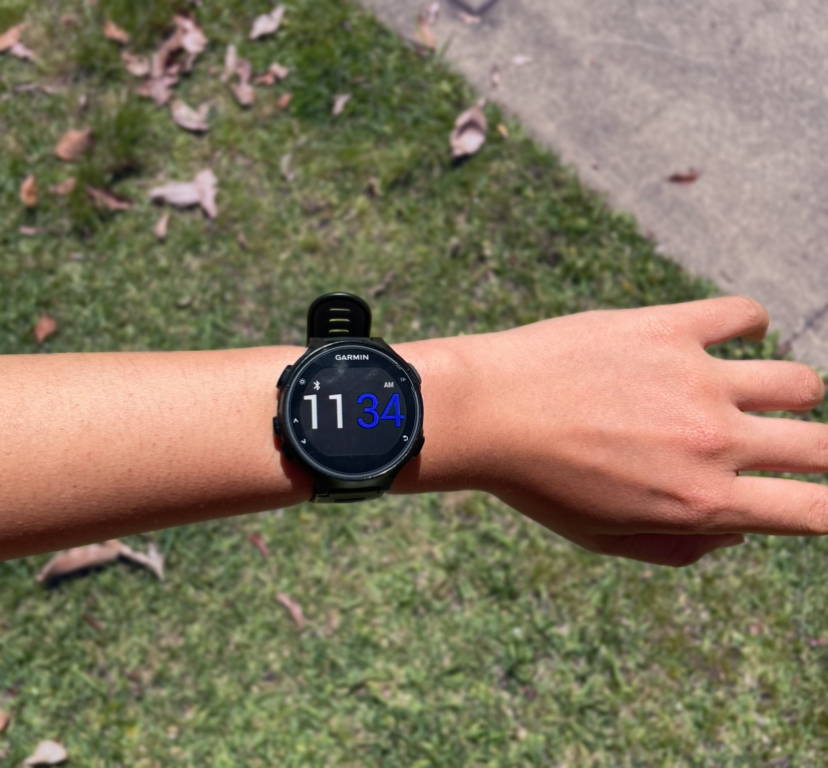 Why should you get a running watch?
Running watches track more than just your runs. Nowadays there are three main types of devices that can keep you informed about how much you're moving and push you towards your goals: GPS running watches, fitness trackers, and smartwatches. Despite all their differences, these watches all perform the same three functions: tracking your day-to-day activities, measuring your distance in running (and/or other activities), and alert you to phone or mobile notifications.
Personally, the second I got a running watch I started taking my training and running more seriously. It was a big step forward in my training to have all of my diagnostics laid out in front of me. Life became easier when I could stop holding on to my phone when I ran, I felt like a whole new athlete. I found that it was easier to push myself in training and performing when I had all the facts and stats laid out in front of me.
Questions to ask yourself when buying a running watch?
Will I wear this all the time or will I just wear it on my runs?
Do I want it to have smartwatch features? Paywave/apple pay/apps?
Do I want to be able to read and respond to calls and messages?
Will this track my runs on a GPS so that I can upload them to Strava with greater ease?
Am I only going to be tracking my runs? Or will I also be tracking swims, cycles, walks, rowing, etc.
What's your budget? No matter your budget, there is a fitness tracker out there for you.
And with all of this in mind, here are some note-worthy watches to keep your eye for on your search for the perfect running watch for you:

This watch is at the top of Garmin's Forerunner line, with triathlon tracing capabilities, advanced analytics, smartwatch notifications and Garmin pay, 36 hours of GPS tracking (17 hours with music) and more. This tracks your runs from treadmills to trails and even has navigation features and coloured maps. This watch is on the higher end of the price end, costing a whopping $999, but it would truly be the best investment for your running/triathlon goals.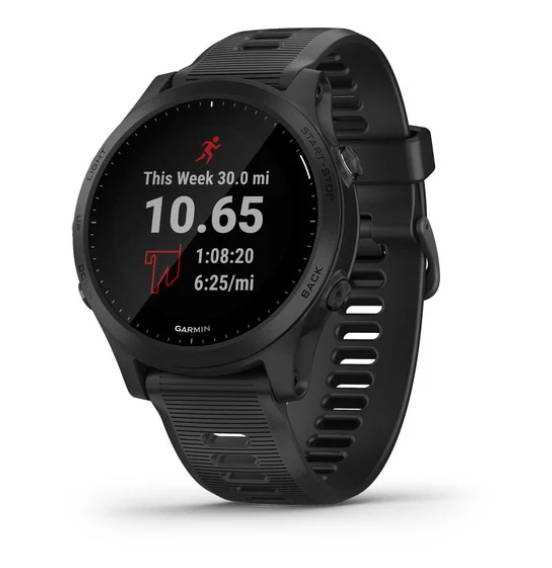 This has been hailed as Fitbit's best fitness tracker, in the form of a band. At around $200 this is a small, but mighty tracker. Some key features of the Charge 4 are the built-in GPS, 7 day battery life, Fitbit Pay, VO2 Max tracking and Spotify controller. Whilst the GPS on this watch has been reviewed to be spot-on, the battery does seem to cap at 5 hours on GPS mode.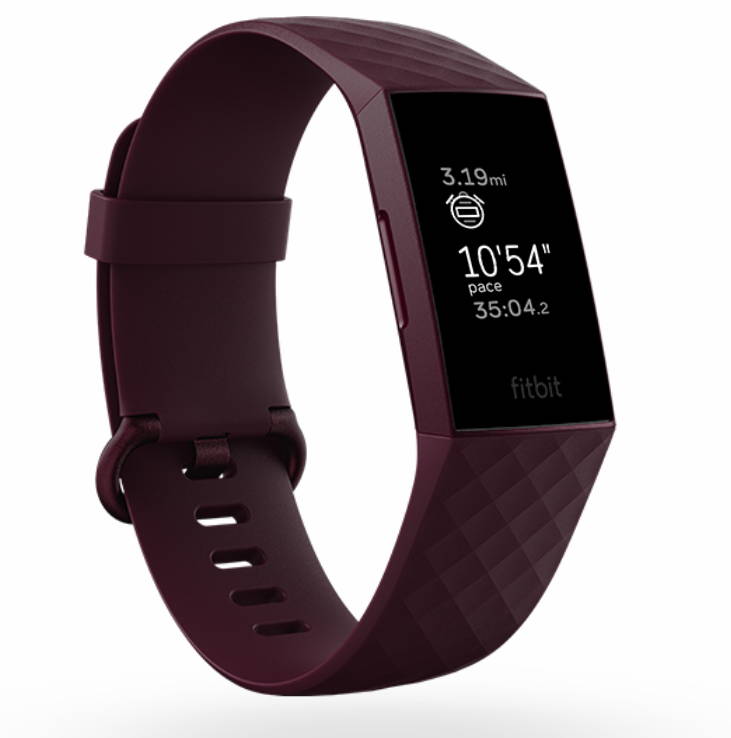 This watch is just all-around, very pretty. It is lightweight, sleek and goes well on-and off the runs. It lets you run without your phone, connect apps and sync music streaming to wireless earphones and has an always-on display. Despite all this, at around $570, the GPS tracking on this watch is not always accurate and the battery does diminish quite quickly throughout the day.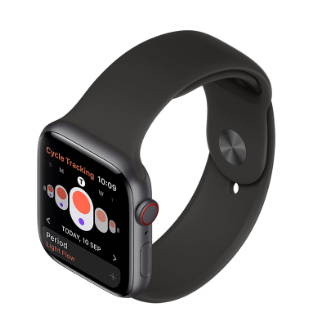 The Forerunner 35 has a phenomenal range of features for an entry-level price. At $150, it has GPS and Bluetooth connectivity, smart notifications and a full day picture of your daily motions. The watch is also waterproof up to 50m and a large array of running metrics. The watch, however, does have a slight blocky design, but for $150, it is an absolute beast of a running watch.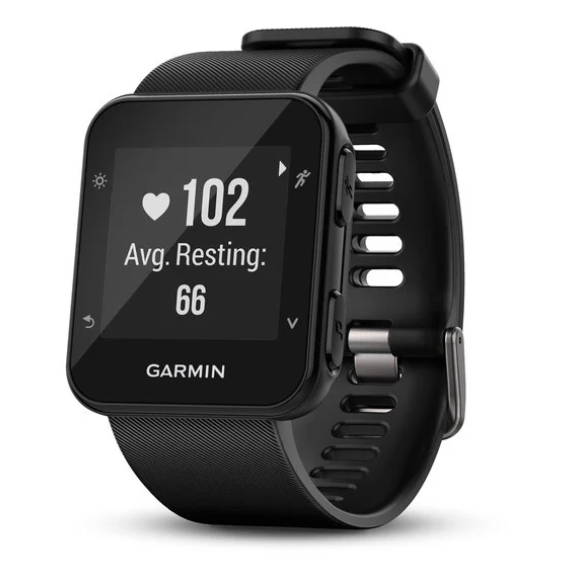 The Polar Ignite GPS has a sleek, colour, touch screen display. Additionally, the watch has structured workout support, measures VO2 max and swappable wristbands. This watch has no music storage and has a claimed battery life of 5 days, 17 hours with GPS. At $350, this is a fantastically beautiful and functional watch for the price.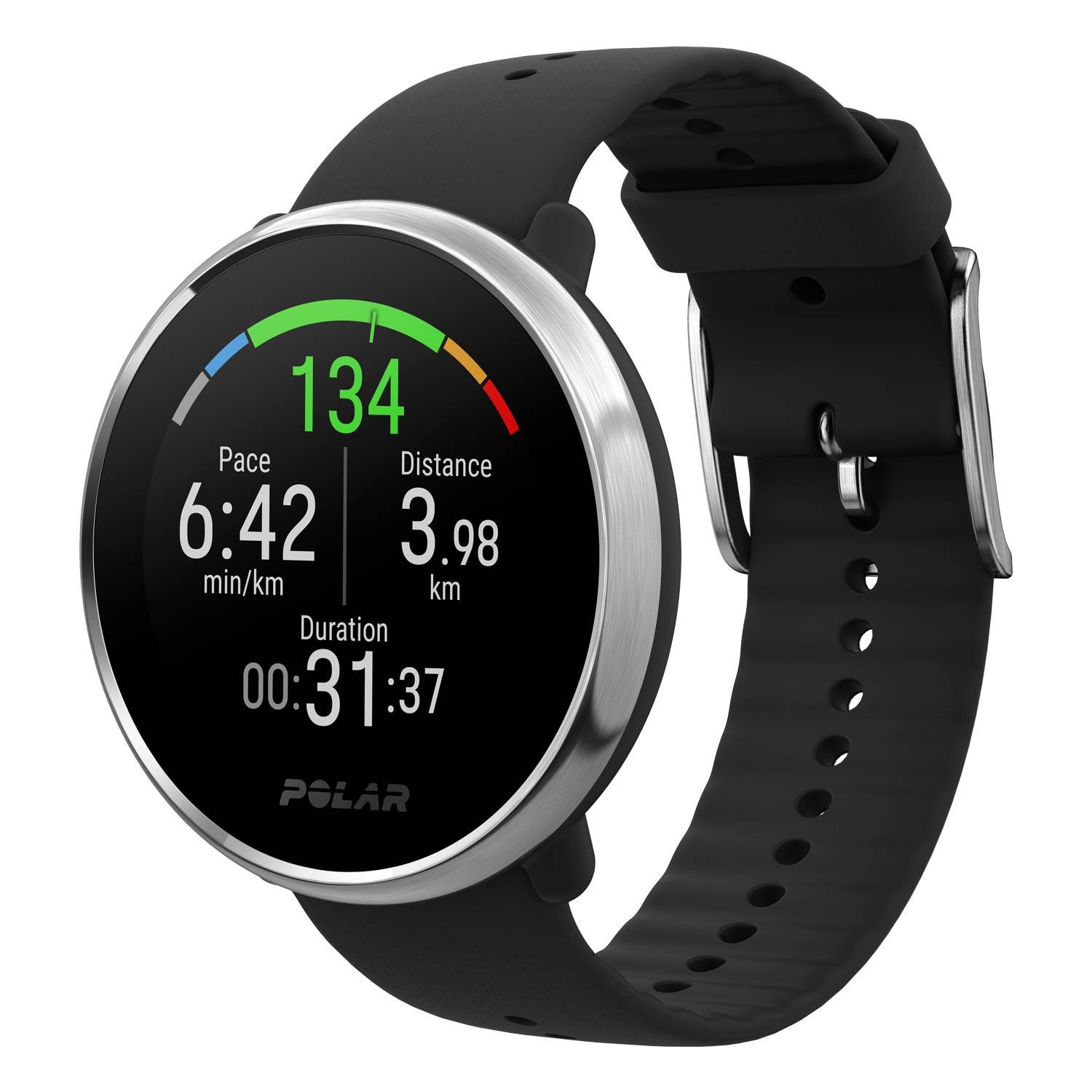 I personally use a Garmin Forerunner 735XT, one of Garmin's triathlon watches because I track my runs, swims and cycles. I also wear it almost all-day, everyday because I like to know my heart rate throughout different activities and the quality of my sleep. We'd love to hear what you have to say so let us know what watches you wear by DM'ing us on @thesolushin.
FOR MORE INFORMATION ON SOLUSHIN, PLEASE FOLLOW THE LINK BELOW