become a treatment partner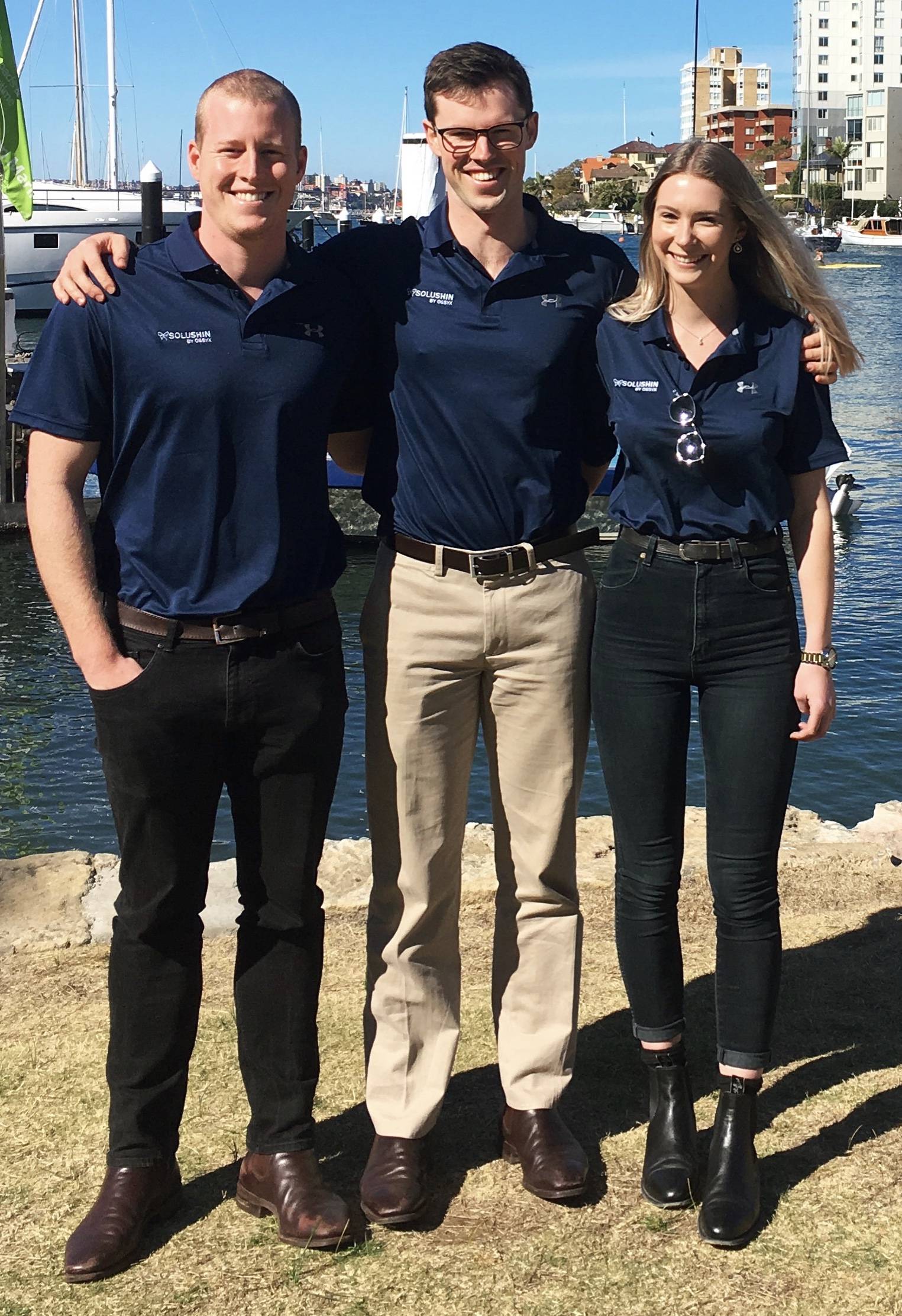 australian-made MEDICAL DEVICE
Proudly designed and made with local business partners in Sydney, Australia to ensure reliable, medical quality ARTG #325902

Demonstrated to reduce the severity of the injury in double-blinded randomised controlled trial at Sydney Sports Medicine. Pending publication with submissions available at your request.

We are dedicated to enabling you to provide a higher quality of service to your athletes. For us, that means access to us every hour or every day (except Christmas).
Everyone views adjunct products differently. We made wholesale pricing available to all treatment partners to empower them to decide on the final price for their patients.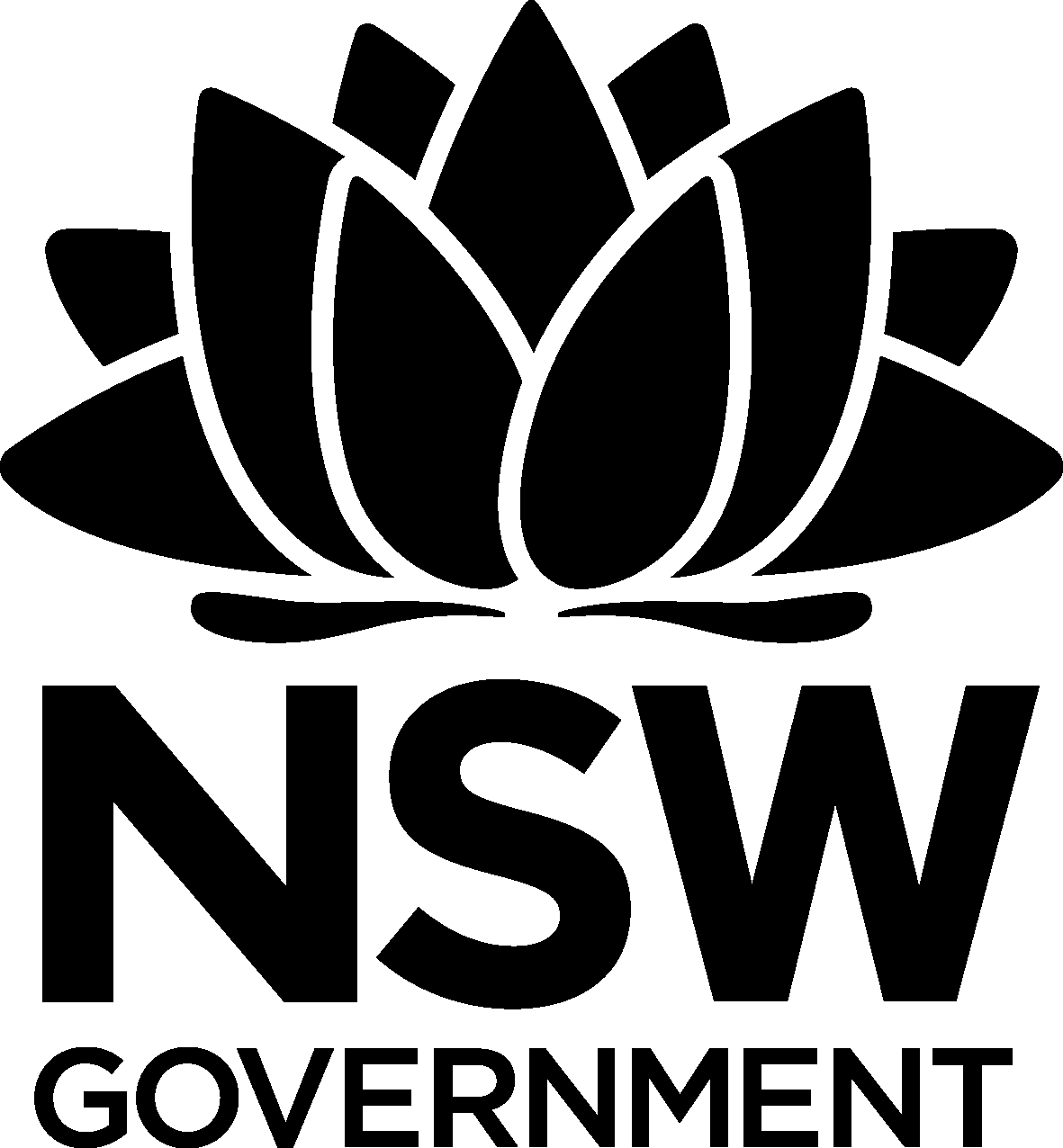 The team have been trained in medical device commercialisation and have received financial support through grant funding.