faster shin splints treatment
Exclusive deal to Inside Running
Podcast listeners
FASTER SHIN SPLINTS TREATMENT




Just enter the discount code "INSIDERUNNING" at checkout
TAKE CONTROL OF YOUR TREATMENT
Using patented, counter-traction technology, the Solushin effectively treats your shin pain with minimal disruption to your recovery routine. By compressing the inflammation and reducing tension in your calves, all while you sit-down or walk around the house, the Solushin makes treating shin splints easy.
Trusted and used by leading sports doctors, Olympic medallists and professional teams.
Treating your shin splints and getting back to pain-free running could be as simple as: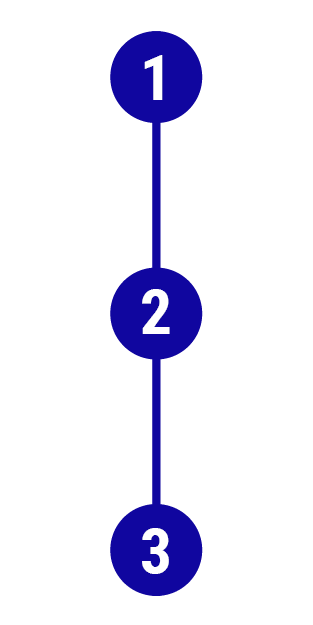 finish your Run

Put on your solushin's

get on with your recovery

Tag @thesolushin and hashtag #solushin to be featured on our socials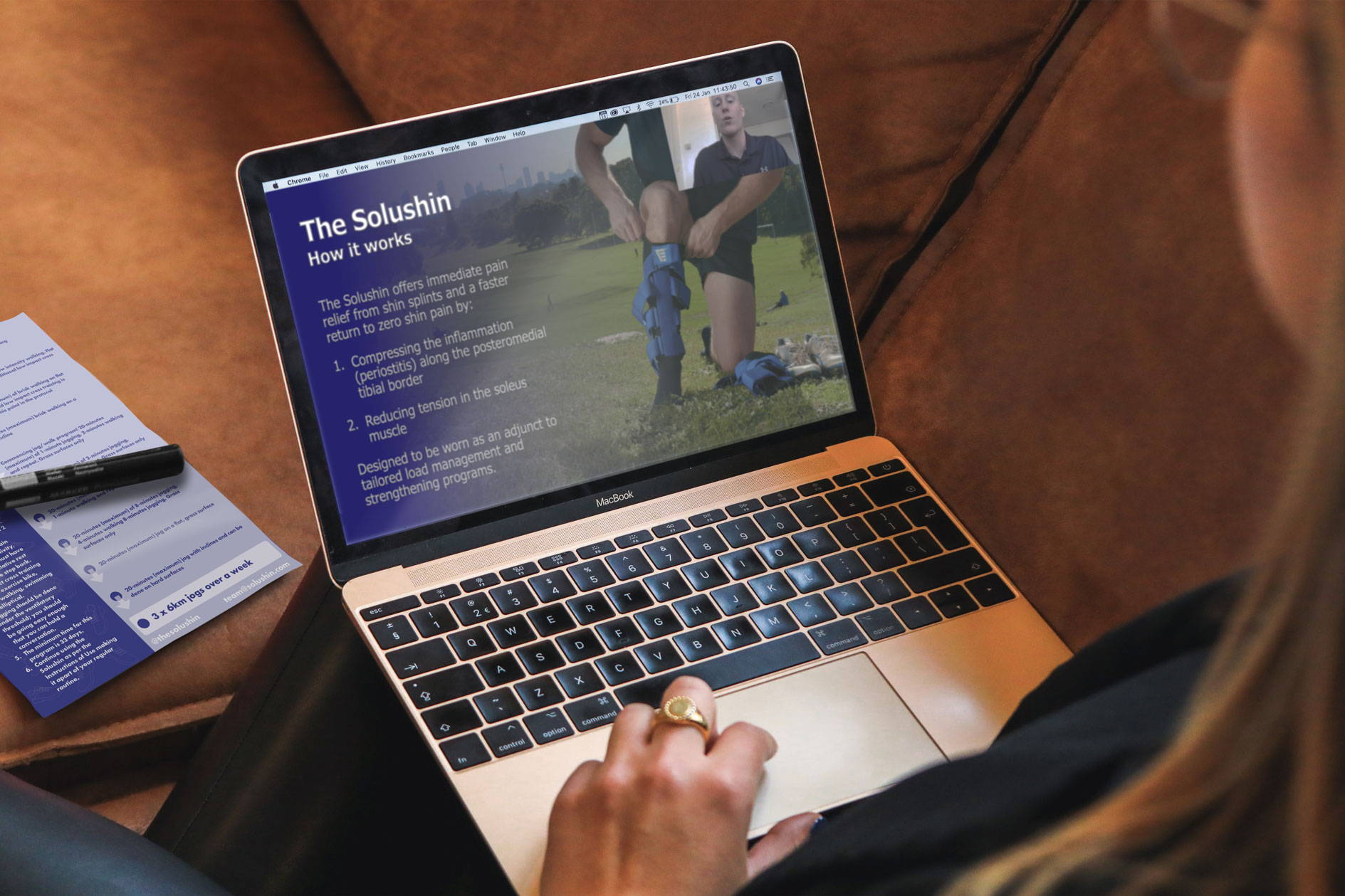 THE GIFT THAT KEEPS ON GIVING..
Unlimited access to educational video series
As Aussies, we want to support other fantastic Australian's doing exceptional things for runners. That's why all listeners of the Inside Running Podcastcan save $100 on a pair of Solushin's and gain full-access to a load management program and educational video series on shin splints. Just enter the code 'INSIDERUNNING' at checkout.