Treating your shin splints and getting back to pain-free running could be as simple as: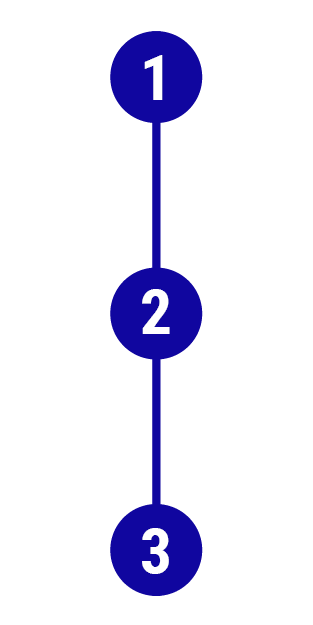 put on your solushin's

pick your favourite netflix show

kick your feet up - we've got you covered

Tag @thesolushin and hashtag #netflixandheal to be featured in our upcoming social media posts!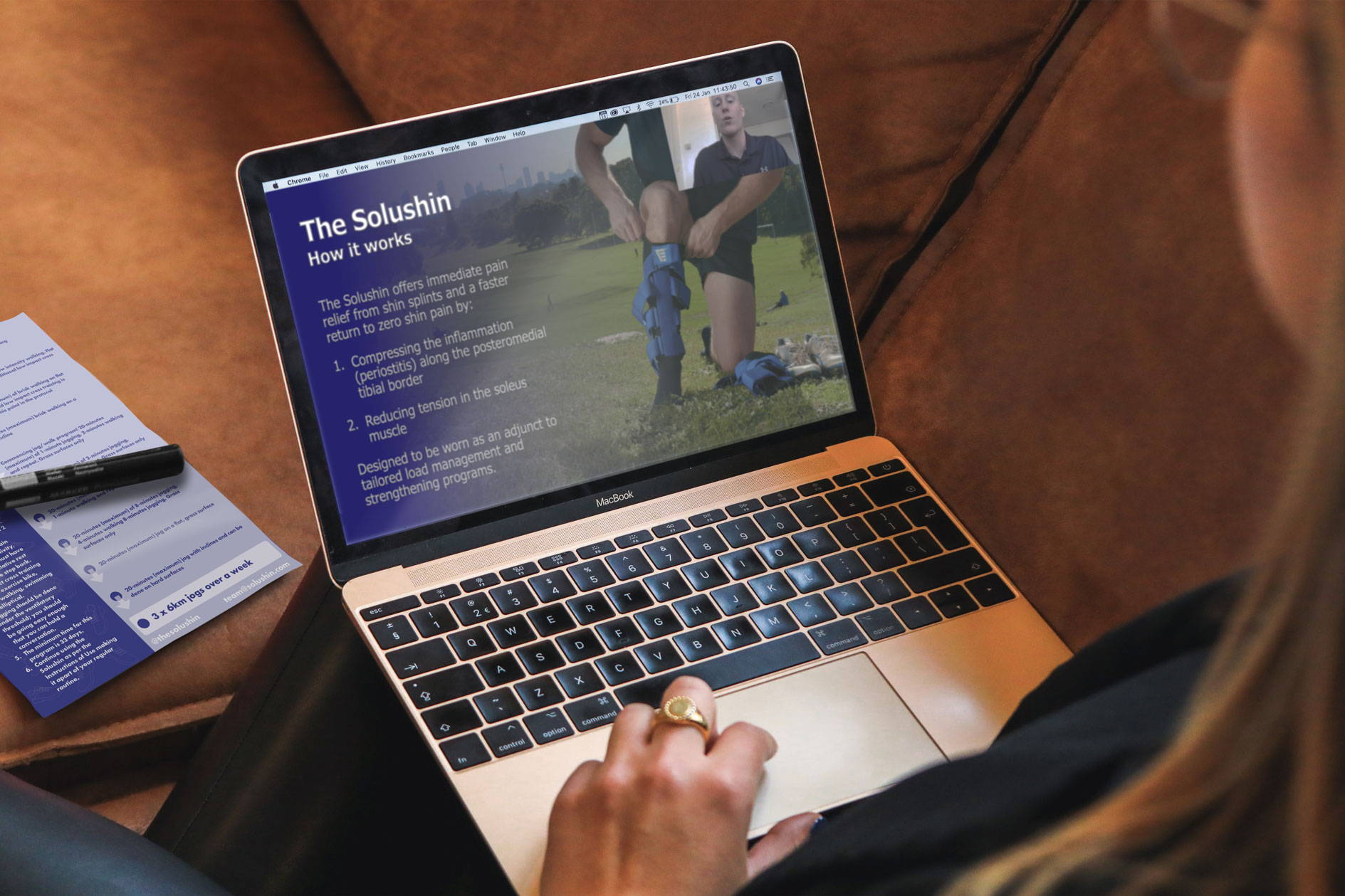 THE GIFT THAT KEEPS ON GIVING..
Unlimited access to educational video series
While Hannah Baker gave us 13 reasons why, there are 0 reasons you need to keep running with shin pain. In conjunction to our clinically-trialled medical device, we will provide you with a load management program (usually worth $79) and access to our educational video series so you can take control of your treatment.