The Solushin offers a variety of sizes as every calf and leg is different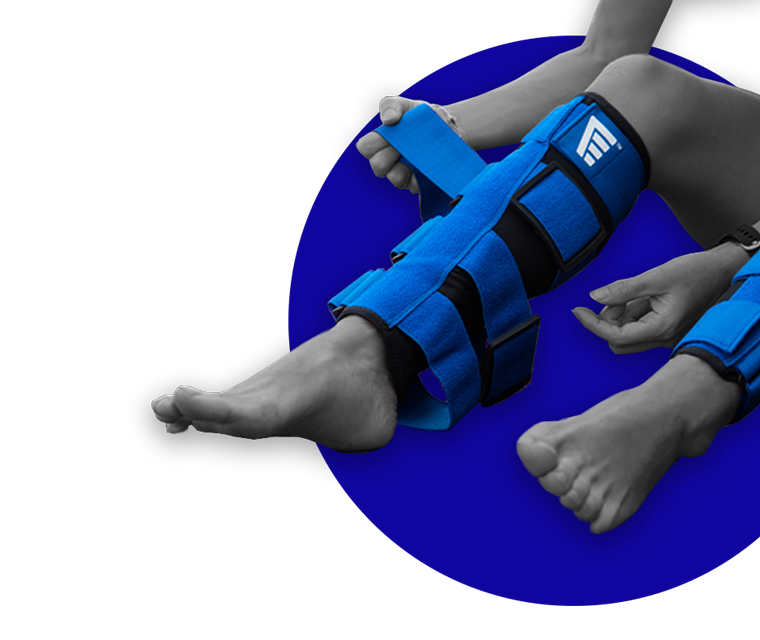 If one of your measurements suits a size different to the second measure, choose the larger size.
For example, if your A measurement is 35cm and your B measurement 21cm choose Medium. Similarly, if your B measurement was 29cm, but your A was 34cm, you would choose Large.
Still confused? Send the team an email at team@solushin.com